Once again AZO Incorporated was named a top workplace in Memphis. AZO placed in The Commercial Appeal's annual awards program to honor workplaces that go above and beyond to treat their employees well while making a difference in the greater community.

During the virtual event on Dec. 16, it was revealed that AZO Inc. specifically placed 20th in the small business category, which included Amro Music Stores Inc., Memphis Academy of Science and Engineering as well as first-place winners Regency Home Builders.
"I want to congratulate all of you for what has been a very challenging year," executive editor of The Commercial Appeal Mark Russel said during the livestream. "Whether you had workers in person, remotely or working from home, you all had to manage through twists and turns with the pandemic. You also had to stay focused on your customer bases and your employee bases. For that, you did a very good job, and you made this list."
In order to determine which workplaces should be added to this prestigious list each year, research firm Energage partners with The Commercial Appeal. All in all, Energage conducts similar surveys across the country for 50 major metro newspapers and the cities they are based.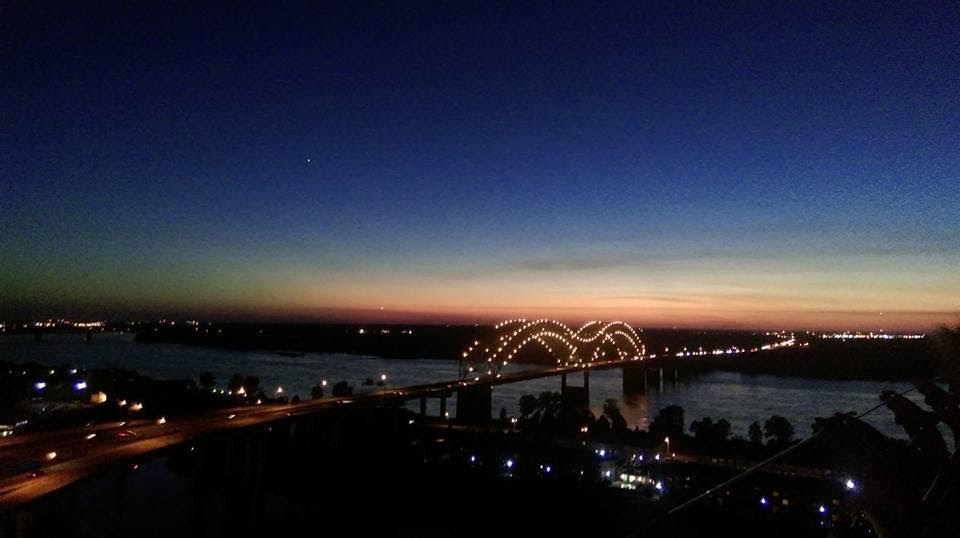 The award was given to AZO Inc. in 2013, 2014, 2016, 2017, 2018, and in 2020. A special award in recognition for "Work/Life Flexibility" was given to AZO this year. The same recognition was given to AZO during the 2018 award ceremony.
"I think that survey is validation that our employees are comfortable, that they feel like they are progressing here at AZO," general manager Chuck Kerwin said. "We're never going to retain quality people if they don't feel confident in the future and the direction of the company — that management has clearly articulated a plan, and they can see concrete steps in that plan being implemented."
We at AZO have prioritized empathy as our foundation for serving both our customers and each other, we see that Work/Life Flexibility is essential to the future of AZO. When new employees join AZO Inc., they join a family-oriented team that is committed to mentoring the next generation. All in all, the core values that define the culture of AZO Inc. include:
Service - Empathy is at the foundation for serving our customers and each other
Partnerships - Productive relationships with our customers, employees, and vendors are essential to the future of AZO Inc.
Integrity - In every aspect of our business, we value doing what's right for all our stakeholders
Reliability - We are committed to providing dependable systems and services that ensure our customers' success.
Education - We are dedicated to continuous improvement and believe there is always more to learn.
AZO, Inc. engineers, builds and installs components and complete systems for bulk material handling requirements. A wholly-owned subsidiary of AZO GmbH, the company supports U.S. customers with technical support from its Memphis location and rapid parts delivery. AZO equipment is used in companies ranging from small, family-owned businesses through the world's best known industrial and consumer products companies. More info about our company, as well as common questions related to the world of ingredient handling, can be answered on our company blog at azo-inc.com/blog.