7 Hidden Costs of Conveying System Startups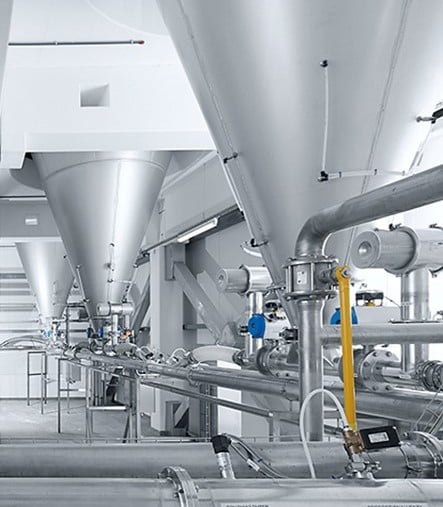 When managing the startup of a conveying system it can become apparent that a large number of small items can add up to enormous costs in the end. Unforeseen problems can range from technical and mechanical issues to something as simple as minimizing the time it takes to travel through a facility.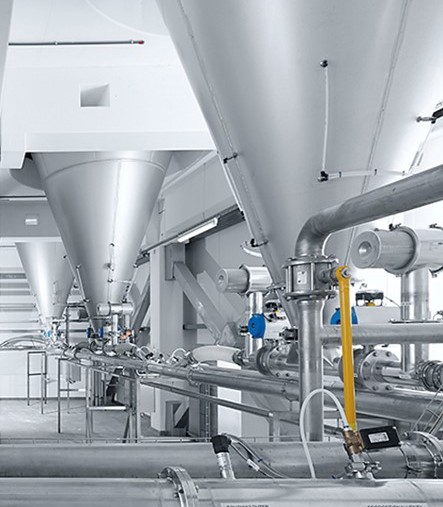 The pickup point of a dense phase vacuum system
Acknowledging and preparing for these costs can make all the difference when you start up bulk material pneumatic conveying systems. Below are seven costs in particular that can get in the way of system startups. Even more hidden costs (as well as tips) can be found in our free conveying guide.
Infrequent IO checkout
It's imperative to check your IO to make sure everything is in the right position and wired properly. Line plugs can occur when wiring problems prevent the compressed air from being turned on. Wiring issues can also cause a valve to open or close at the wrong time. A thorough IO check will prevent these and other mishaps that take up valuable time and resources during startups.
Changes in drawings that electricians were not informed of
Up-to-date drawings are critical during the startup of a conveying system. Many times electricians are installing and completing component wiring before new or revised drawings are complete. Incomplete or inaccurate drawings can cause mistakes that take extra time to correct and are generally not caught until after startup has begun. There are also changes that happen "on-the-fly" during installation that don't get back to the engineers and are never documented.
Missing parts
Missing parts are problematic during installation because once it becomes apparent that a part is missing, progress may stop until the new part is shipped to and received at the job site. Incorrectly sized parts can be another problem. With newer explosion protection systems, improperly sized isolation valves will shut during commissioning because normal operating could accidentally activate the spring-loaded valve of these (improperly sized) isolation valves.
Not having a spare or replacement rupture disk
Rupture disks are particularly sensitive and can activate accidentally during startup. If you over-pressure a disk to failure, the replacement cost becomes an additional concern. Also, wire leads attached to these rupture disks can occasionally become pinched between the disk frame and the silo during installation. When this happens, you won't know that the leads have been damaged or if they are suddenly cut (as a result of the pressure on the rupture disk) until the system is operated during startup.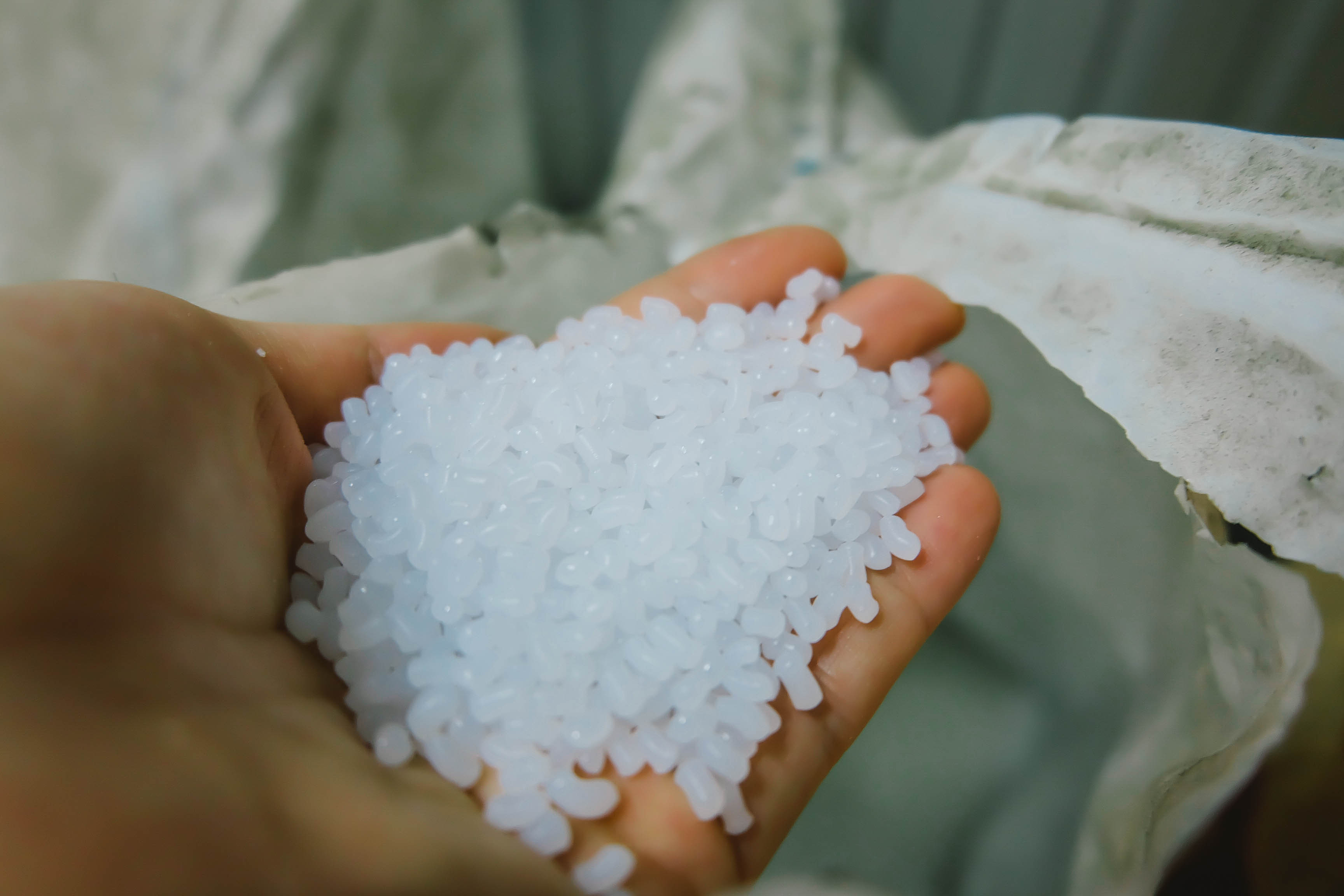 Test material used during startup
Test material used during startup is necessary to decipher how well the system runs, to improve the flowability of the products and to ensure the system is well-equipped to run all the specified material. Unfortunately, this test material is not a sellable product and becomes another start-up cost. Test material for scale calibration is another cost that is often overlooked.
Temporary workspaces and/or working around existing production
While the hidden costs associated with setting up workspaces away from operations are not a concern in a new plant, in an existing facility, the distance between the work areas could become an unforeseen challenge and an extra cost. Workers might have to travel halfway across a plant to go from the startup location to the place where tasks such as welding are allowed. Another concern is parts storage and how far it is from the new equipment location. Seldom do managers know upfront whether the work and assembly areas are going to be as accessible or close to one another.
Working around existing production also poses necessary questions like "Should barriers be put up in the work area?" Frequently it's only communicated that barriers are required upon arrival to the job site to start work. In a greenfield facility, this typically isn't a concern, as no product is being made in the surrounding areas yet. In existing factories and especially in sanitary production facilities, contamination concerns need to be considered.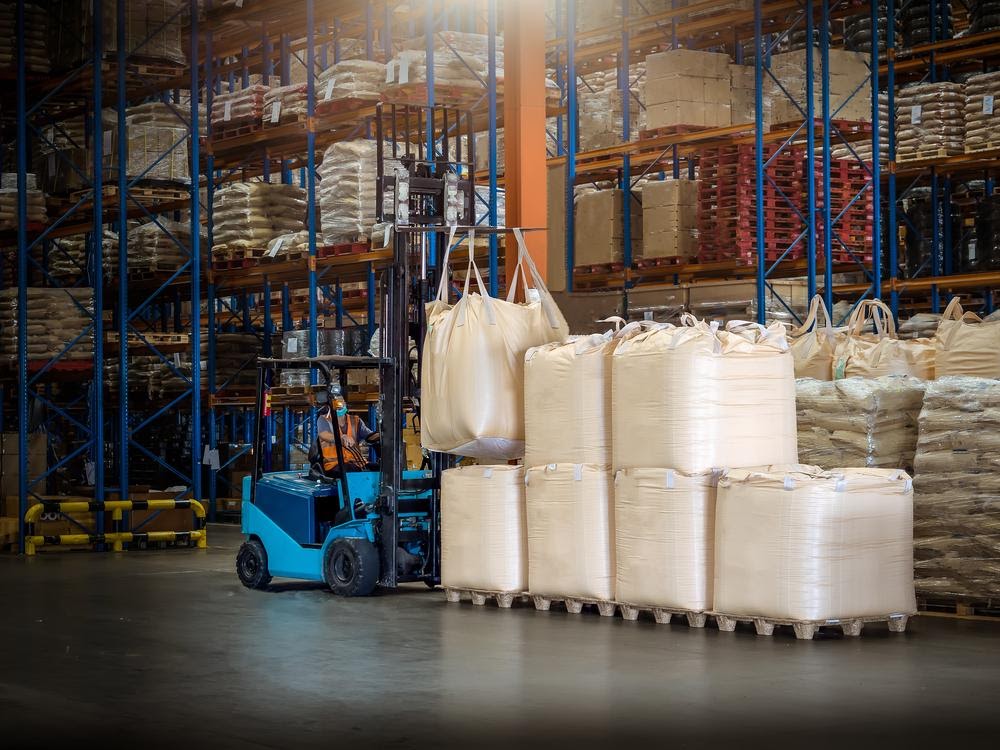 Forklifts that are brought in through the parking lot entering a CGMP-controlled area offer one example of such concerns. Another costly concern is a conveying system extension where the lines need to be installed through an active production area. It is much easier to work in and install equipment in a greenfield facility because they are still construction sites rather than production plants.
Waiting for downstream equipment and last-minute schedule changes
Another hidden cost associated with startups includes getting behind schedule because of downstream equipment delays that prevent the system startup. Schedule changes also represent another challenge as rescheduling workers and equipment due to last-minute changes waste valuable time and resources.
For even more hidden costs related to conveying system startups check our free conveying guide. Specific benefits of conveying modes, how to avoid product smearing and more helpful topics are included in "Choosing The Right Pneumatic Conveying Method For Process Material Handling." AZO has seven decades of experience shaping ingredient automation, so feel free to contact our sales team for any questions on how to help your plant and processes run smoothly.
Related Blog Posts
In the realm of safety glass manufacturing, precision is not just a goal; it's an absolute necessity. An AZO customer, Glass Film
Finally a great month of economic news where the markets have rebounded, while the fed has efficiently fought inflation. What once looked