The Benefits You Can Expect
The sampling unit type PRS consists of a screw housing, a screw, the connection flange, and a transparent collection hopper for the samples. Designed for flexibility, the unit is available with pneumatic drive, electric drive, and manual drive options. With regards to installation within a droptube or a hopper, a tri-clamp connection or a flange can be used.
Other advantages of the sampling unit type PRS include:
A compact design that doesn't take up unnecessary space
An easy-to-clean design that suits every operational case
A quickly mountable design that gets you up and running fast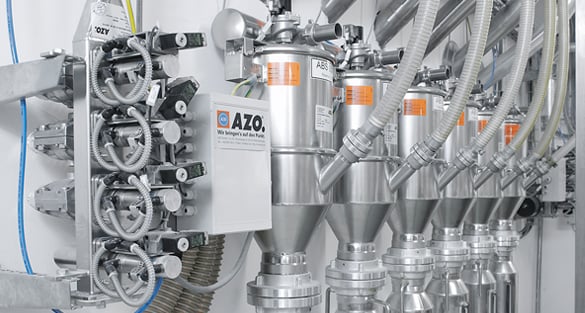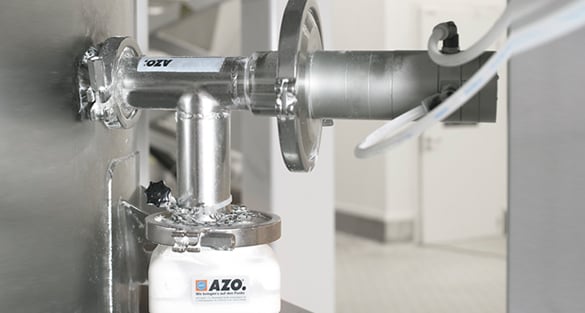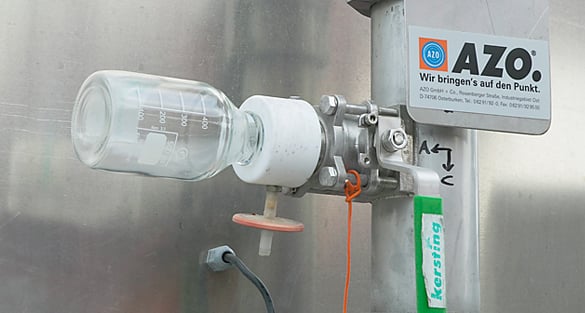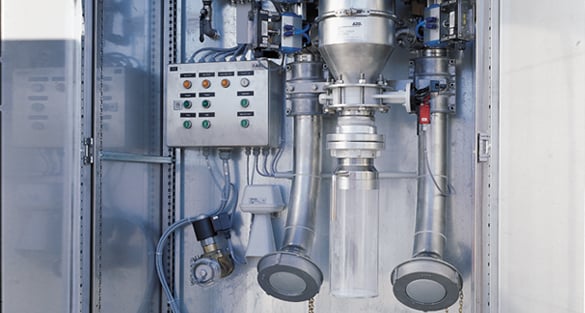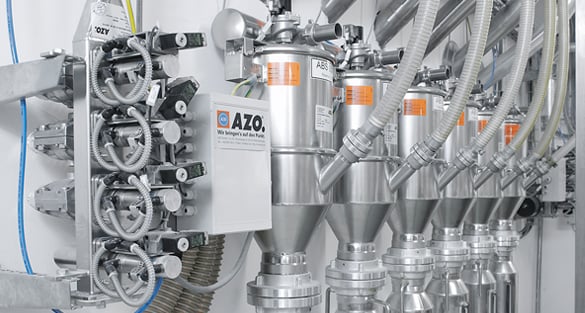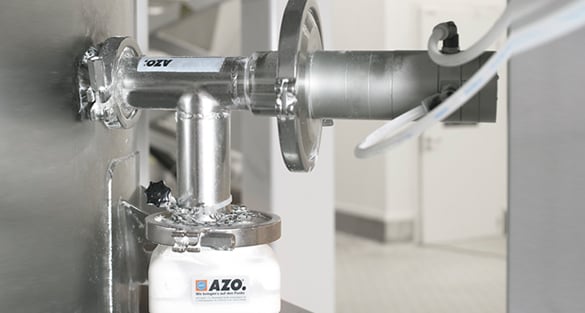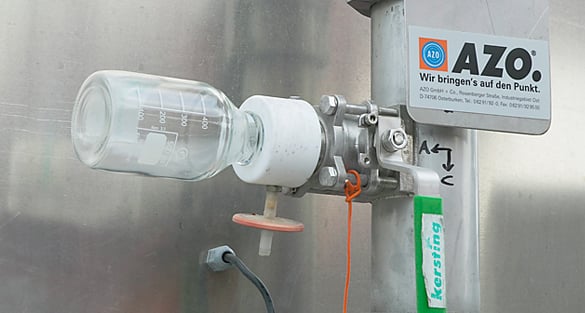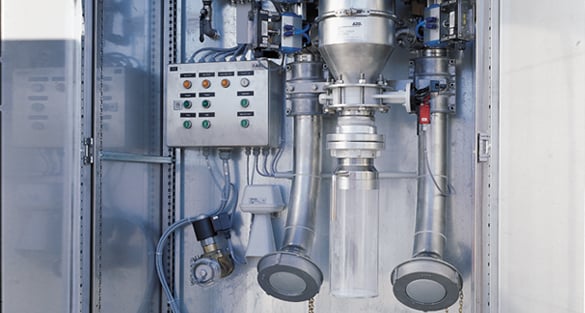 How AZO's Sampling Unit Type PRS Works
The corresponding control unit determines whether sampling is random or continuous. Based on defined requirements, a pneumatic, electric, or manual turning of the screw removes a certain quantity of the passing product and transports it to the transparent collection hopper. After sampling is complete, the collection hopper that houses the sample is removed via quick-acting clamps and closed with a cover.

The closed hopper can be brought back to the lab. It's recommended that a new, clean hopper is added to the system immediately to keep the system closed and help prevent contamination.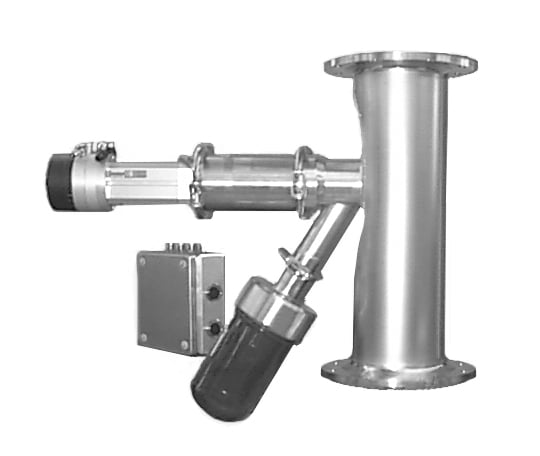 LEARN MORE ABOUT ALL AZO SCREENERS BELOW: