The Benefits You Can Expect
Based on intelligent, modular components, AZO's big bag filling systems are available in a variety of configurations to meet individual requirements. As a reliable partner for raw material and process automation, you depend on each AZO system configuration to:
Reduce personnel costs
Minimize packaging waste
Reduce disposal costs
Simplify overall handling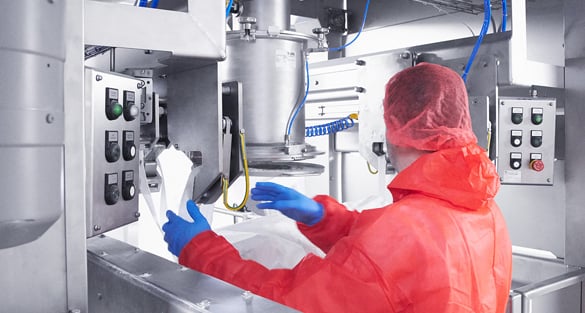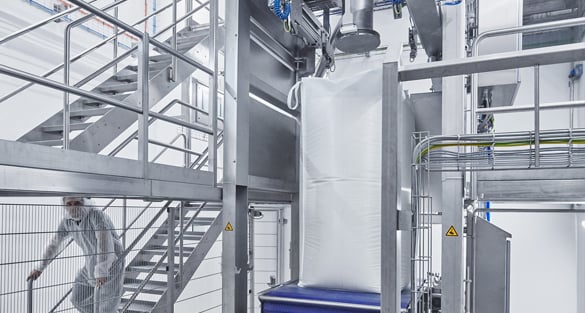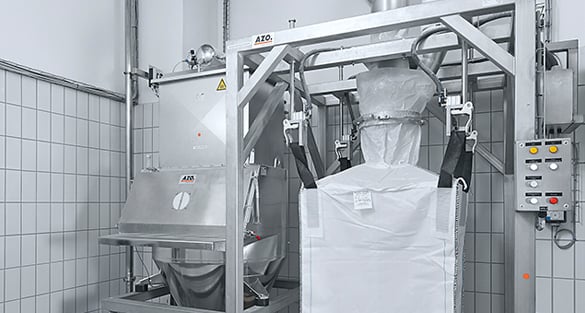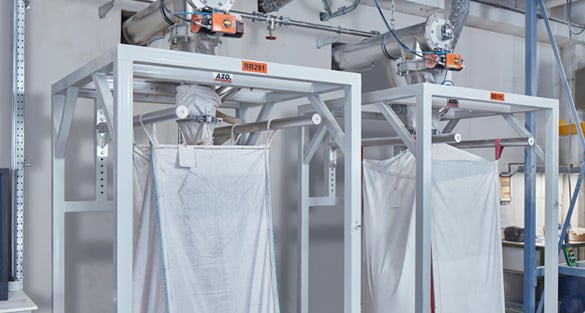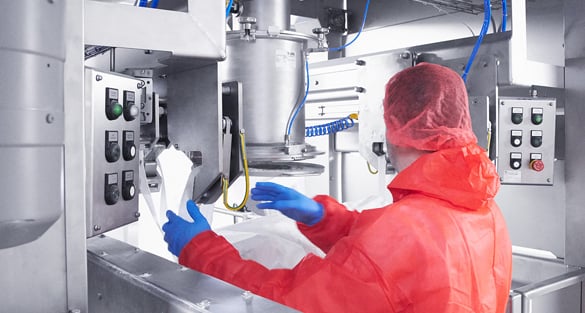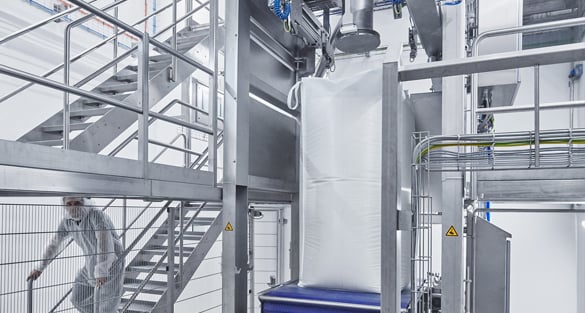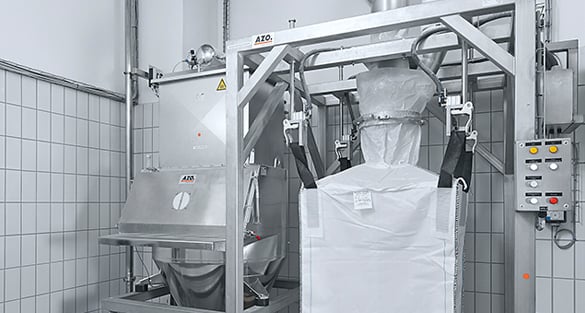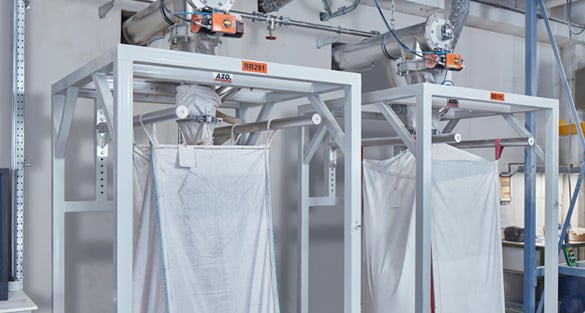 How AZO's Big Bag Filling Systems Work
AZO's big bag filling systems are tailored to specific requirements. While volumetric filling systems can be used for internal big bag handling, gravimetric filling systems are available in the form of floor scales, hanging scales, and upstream scales. The system's filling spigot can be customized for perfect docking, while secure stands can be adapted to suit all common big bag sizes. Bag inlet spouts can be closed with either heat sealing or bag sewing as options. Identification methods ensure that the big bags filled are clearly identified, with full documentation available for subsequent processing.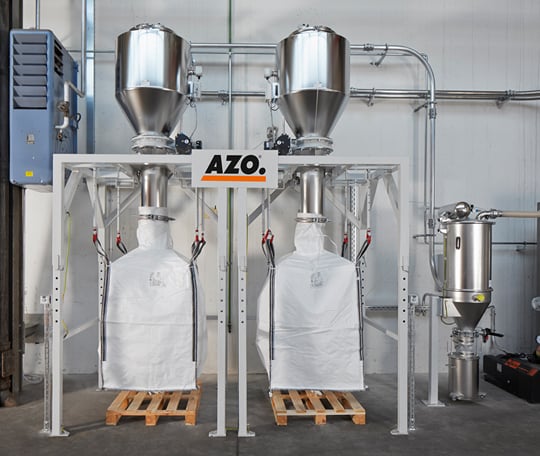 See All the Components of Our Big Bag Filling Systems