The Benefits You Can Expect
Keeping bulk solids and liquids free of contaminants is critical to meeting stringent product quality standards in the food, pharmaceutical, chemical, and plastic industries. As a key element of AZO's conveying systems, these screeners support robust quality assurance and deliver the following benefits:
Peace of mind with comprehensive safety checks
Ensured adherence to HACCP specifications
Greater confidence about final product quality
Prevention of losses and costly equipment downtime
Superior technology that delivers outstanding service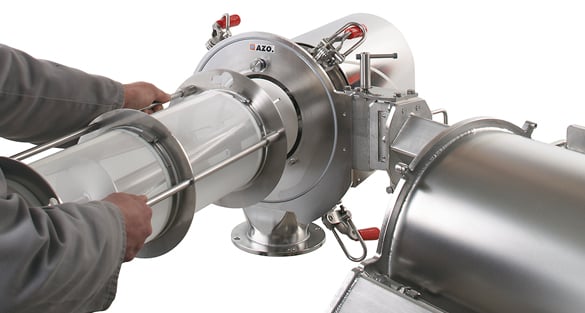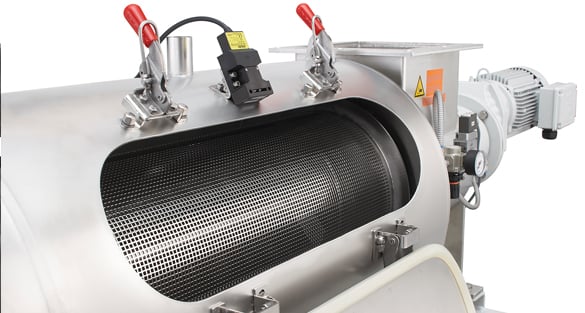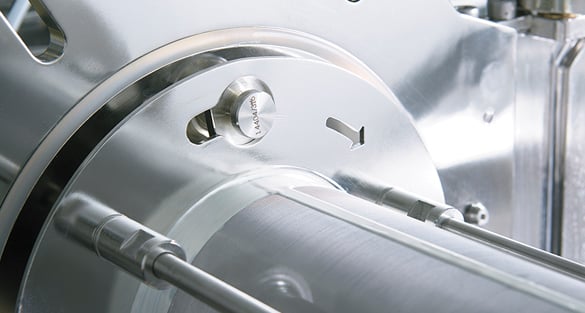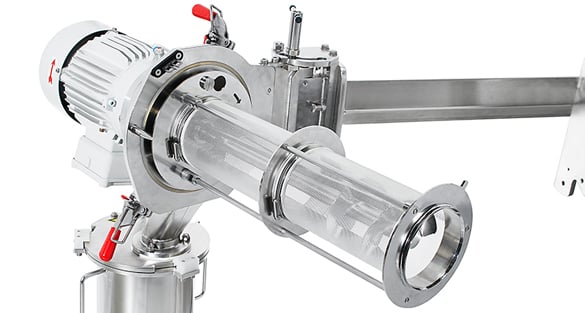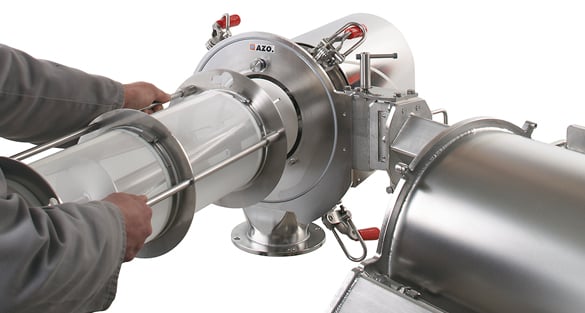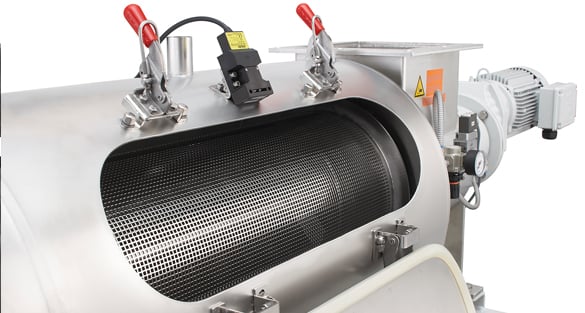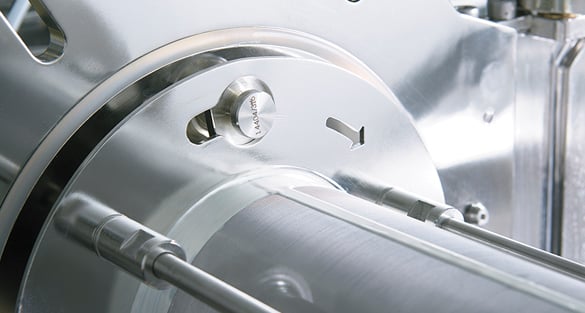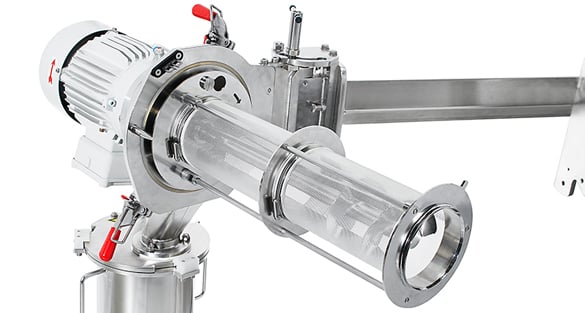 How AZO Screeners Work
AZO screeners are designed to check individual ingredients for contaminants before, during, and after processing. When a material enters a screener, lumps, foreign objects, and other contaminants are automatically removed and discharged into an outlet. With a baffle that prevents the fine proportion of material from entering the outlet, the in-spec screen material continues on in the production process with improved safety and quality.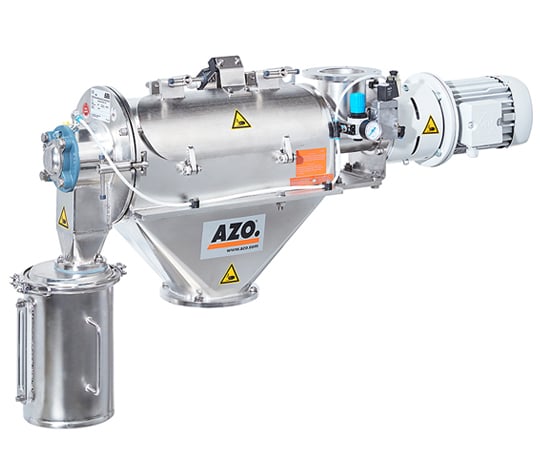 Browse AZO's Different Screeners