The Benefits You Can Expect
The AZO dosing screw features a high-quality nickel chromium design and a sturdy construction that can handle vibrations in operations. Other advantages of the system include:
The convenience of a pneumatically operated shutoff valve
Fast and easy installation through a slotted-hole flange
Customizable screw length for unique installations
High output in coarse-feed operations
The highest dosing accuracy in fine-feed operations
A modular design that supports easy integration
Quick-release clamps that allow for easy inspection and cleaning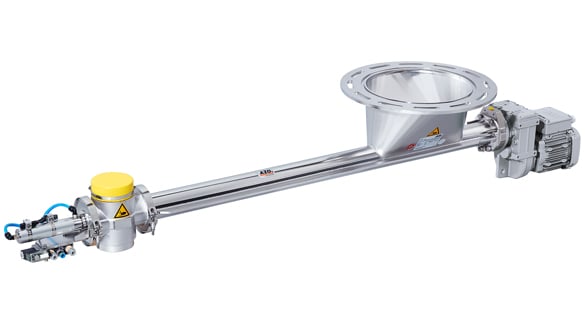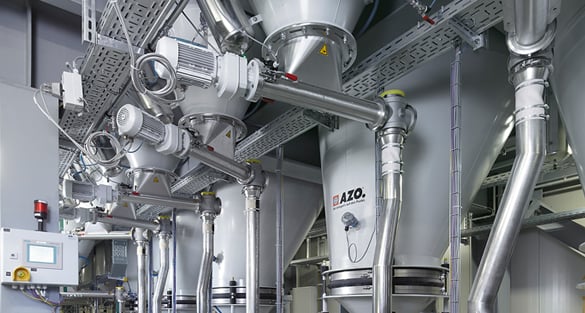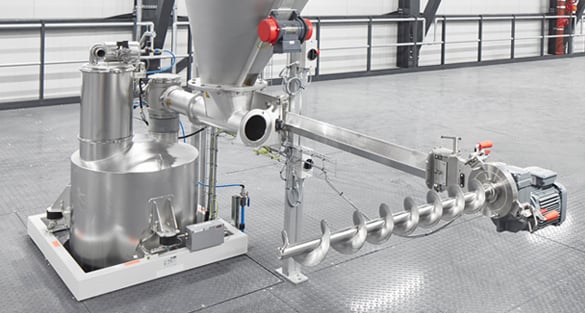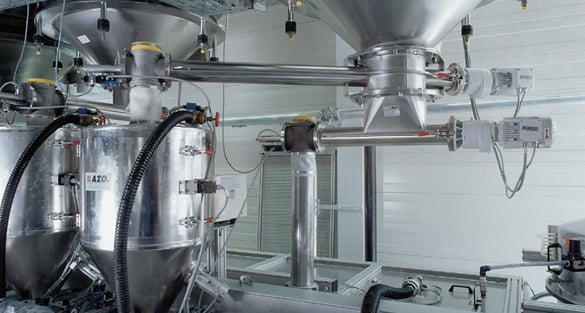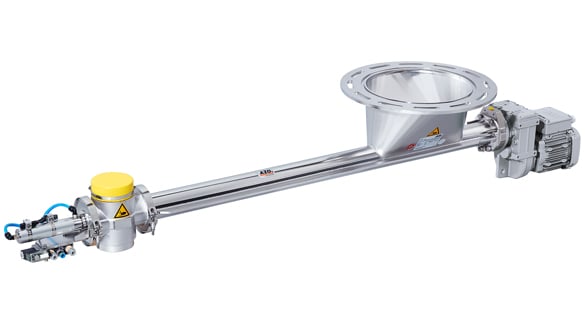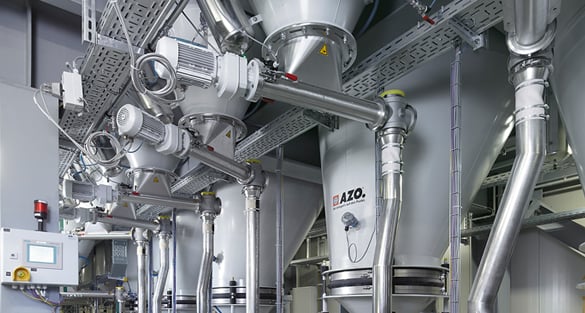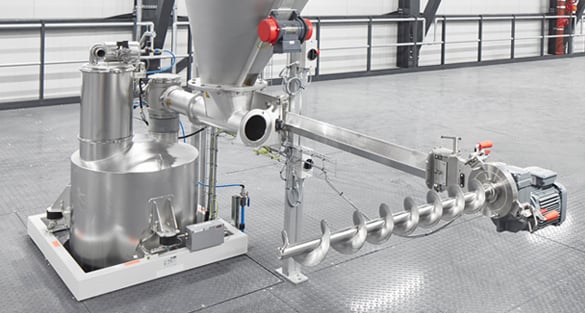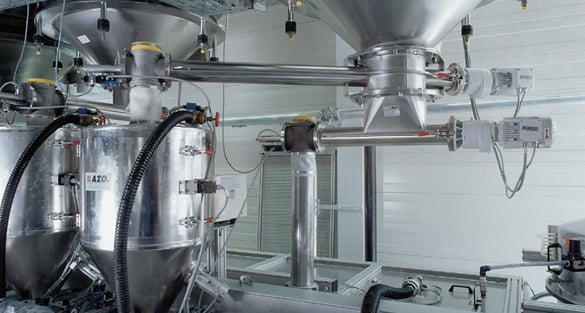 How AZO's Dosing Screw Works
The bulk material first enters the screw housing through the product inlet. From there, the material is transferred to the screw outlet. An integrated variable frequency control device allows for precise feeding, metering, and weighing operations. When the set weight is reached, the screw outlet is pneumatically closed. This ensures precision and accuracy during operation while minimizing errors.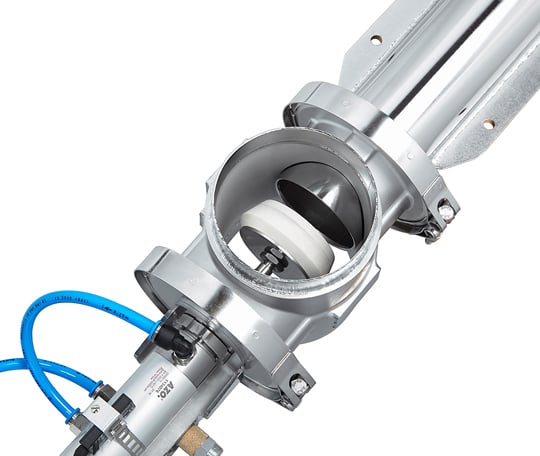 LEARN MORE ABOUT ALL AZO SCREENERS BELOW: