Five Bulk Material Headlines You May Have Missed in September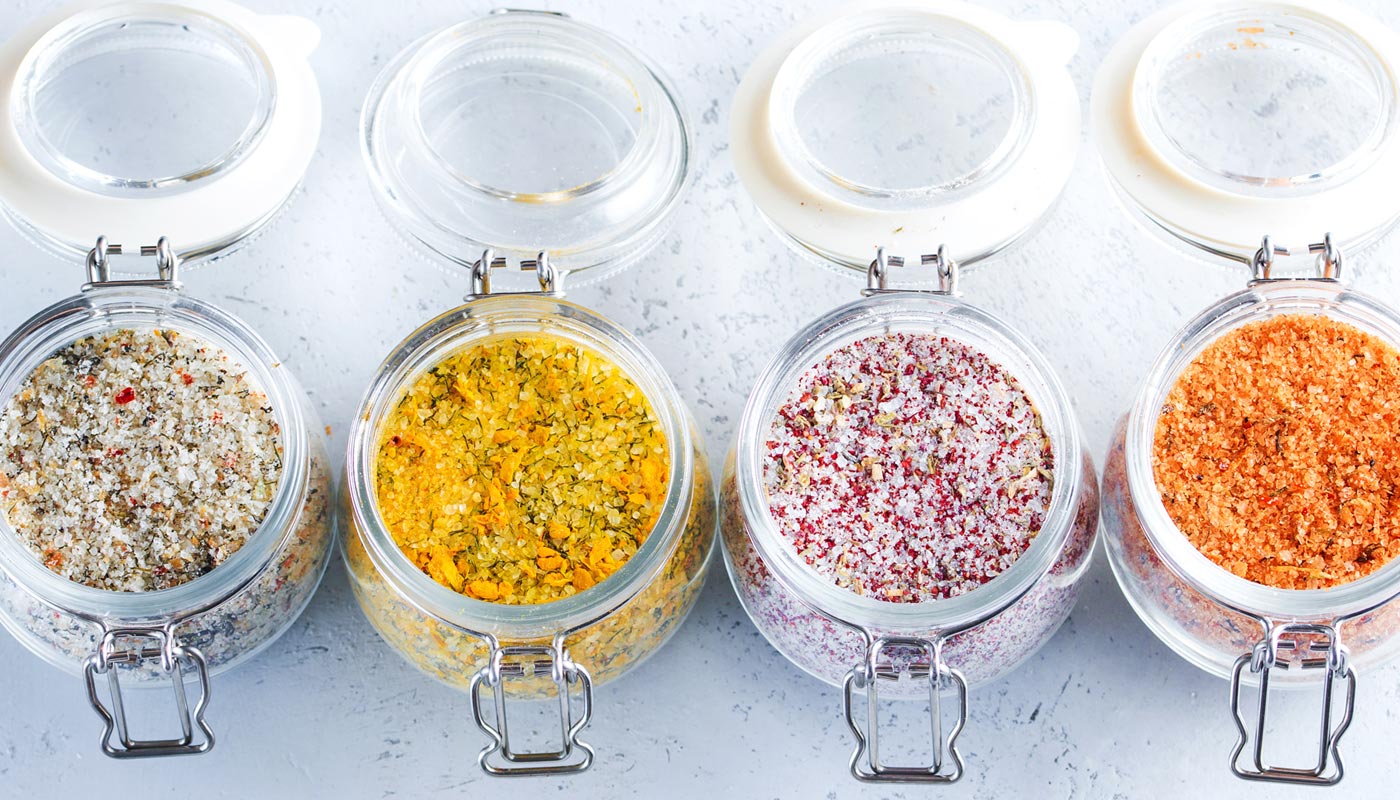 As we hurtle towards 2024, signs point towards lower inflation and avoiding a prolonged recession. While COVID has flared up, the Fed has done a good job extinguishing the flames of a full-blow recession. While interest rates remain high, inflation is improving. The "Big Three" automaker strike could complicate the future. Here's the other headlines that dominated September.
California Bans Ingredient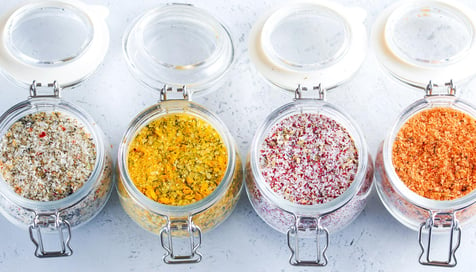 On September 12, the California legislature voted 65-6 in favor of the California Food Safety Act, which aims to ban the sale of food and drinks containing Red No. 3, potassium bromate, brominated vegetable oil, and propylparaben in the state. If signed by Governor Gavin Newsom, the bill will take effect on January 1, 2027. While the US Food and Drug Administration (FDA) has approved the use of these ingredients in foods and beverages, the bill seeks to impose civil penalties for violations, ranging from $5,000 for a first offense to $10,000 for subsequent ones. Some industry groups, including the Consumer Brands Association, the International Association of Color Manufacturers, the National Confectioners Association, and the American Bakers Association, oppose the bill, citing safety assessments by federal and state systems, as well as international scientific bodies, which have deemed the substances safe.
The bill comes in response to concerns about the safety of these ingredients, particularly their potential impact on hyperactivity and other neurobehavioral problems in children. Studies have shown that the FDA's acceptable daily intake levels for synthetic food dyes, including Red No. 3, were based on outdated research and were not designed to detect the types of effects on behavior observed in children. The Center for Science in the Public Interest (CSPI) had previously requested that the FDA remove Red No. 3 from the list of approved color additives for food and dietary supplements, citing studies indicating its carcinogenic effects in rats.
To Read the Full Article, Click Here

Study Shows Baking Industry Accounts for 2% of US GDP
"The Baking Industry 2023 Economic Impact Study," conducted by the American Bakers Association (ABA), reveals that the baking industry constitutes approximately 2% of the United States' gross domestic product (GDP). In 2023, the baking industry, including bakers, product distributors, importers, and retailers, contributed to roughly 2.18 million American jobs, with total wages and benefits exceeding $43 billion. Of these positions, more than 789,000 were direct baking roles, accounting for $42 billion in wages. These positions encompass employees working in companies engaged in baked goods production, importation, and retailing, along with pre-prepared dough and frozen bakery products. Additionally, more than 752,000 jobs within the baking supply chain, including retailers, wholesalers, and trucking companies, earned over $57 billion in wages. Furthermore, more than 635,000 induced baking positions, representing roles created through the reinvestment of income within the direct and supplier sectors, received over $143 billion in wages.
The baking industry's substantial contributions extend beyond employment, as it constitutes approximately $533 billion in total economic output. This figure accounts for the industry's production value in terms of producer prices. Within this total output, direct baking employees generated over $186 billion, baking suppliers contributed more than $211 billion, and induced baking employees generated more than $134 billion. Moreover, companies within the baking industry, along with their employees, contributed an additional $49 billion in taxes to federal, state, and local governments. The ABA emphasizes that this study highlights the baking industry's crucial role in the US economy, underscoring its significance in terms of employment, economic contributions, and fiscal responsibilities.
To Read the Full Article, Click Here
Weather Conditions Cause USDA to Raise Corn Forecast, But Lowers Soybean Outlook
The US Department of Agriculture (USDA) released its September Crop Production and World Agricultural Supply and Demand Estimates reports, indicating a lower forecast for US 2023 soybean production, yield, and ending stocks. Soybean production for 2023 is now forecasted at 4,146,036,000 bushels, down 1% from August's forecast and 0.7% from 2022. In contrast, the USDA raised its forecast for 2023 corn production to 15,133,911,000 bushels, up 0.2% from August and 10% from 2022, primarily due to increased harvested acres.
These changes are attributed to weather conditions in August, with soybeans more susceptible to adverse weather during that month compared to corn. While the USDA's forecast for soybean yield was lower than expected, the corn yield forecast exceeded trade estimates, making corn a more promising crop for the year. The USDA also reported that China's soybean imports for 2023-24 are expected to increase, highlighting strong demand for soybeans despite the fluctuations in production. Following the release of these reports, corn and soybean futures experienced declines in the market.
To Read the Full Article, Click Here
Conveying Equipment Orders Rise 39%
In June 2023, the Conveyor Equipment Manufacturers Association (CEMA) reported a 39% increase in monthly conveying equipment orders compared to May 2023. However, when compared to June 2022, there was a decrease of 13% in booked orders. Bulk handling equipment orders in June 2023 saw a 4.49% increase compared to May 2023, while unit handling equipment orders saw a substantial 53% increase in the same period. Despite this growth in orders, CEMA's billed sales (shipments) for June 2023 decreased by 31% compared to June 2022, but they did increase by 7% compared to May 2023. The data reflects fluctuations in the conveying equipment industry's performance.
To Read the Full Article, Click Here
Norway Begins to Store Grain to Ensure Supply Chain
Norway has initiated grain storage for the first time in two decades to enhance its food security in light of various factors, including the COVID-19 pandemic, conflicts in Europe, and climate change. The Norwegian government has allocated 63 million kroner ($6 million) annually until the end of the decade to stockpile grain, recognizing the need to boost preparedness for potential food shortages. The plan aims to accumulate 15,000 tons of grain in storage silos in the first year, with an annual increase to reach a stockpile sufficient for three months of grain consumption for the entire country by 2028-2029, totaling 82,500 tons.
Norway's decision comes in response to concerns about the impact of drought and heavy rains on grain crops this year. While the country will continue to rely on grain imports, the storage initiative is intended to reduce dependence on imports and help stabilize prices in the face of global market fluctuations. The move aligns with the government's goal of enhancing food security and ensuring a stable food supply in potential crisis situations, promoting national preparedness in the event of unforeseen challenges that could disrupt food availability and possible future price volatility.
To Read the Full Article, Click Here
Related Blog Posts
In the realm of safety glass manufacturing, precision is not just a goal; it's an absolute necessity. An AZO customer, Glass Film
Finally a great month of economic news where the markets have rebounded, while the fed has efficiently fought inflation. What once looked