Happy Holidays from Your Friends at AZO!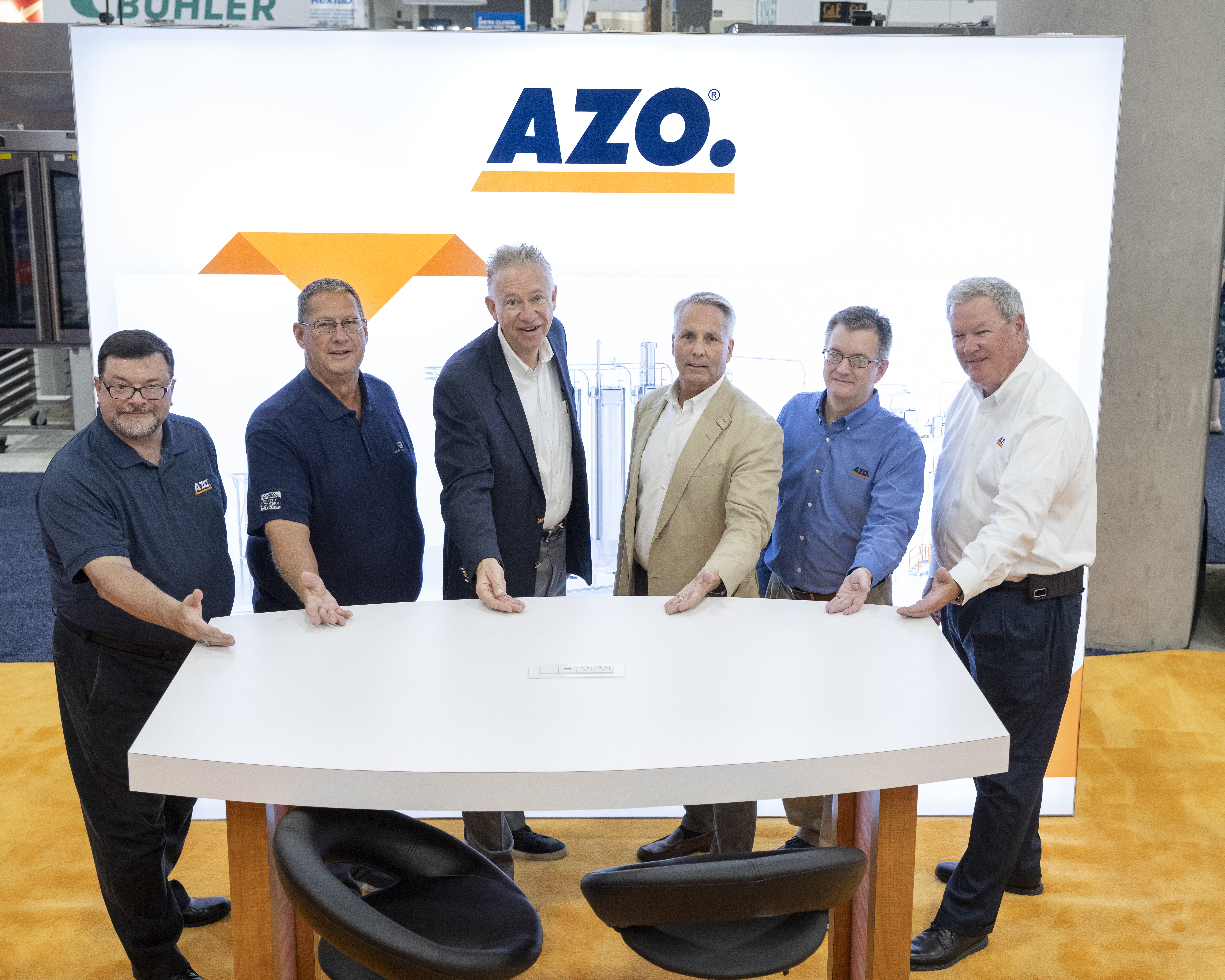 Seasons Greetings,
2022 has been an eventful year here at AZO! In the spirit of the holiday season, our team is excited to kick back, relax, and handle some ingredients of our own: sugar, butter, and everything else that goes into baking holiday cookies.
Over the past year, we've had the pleasure of sharing loads of bulk material news stories, eBooks, and blog posts. Here are some of our favorites, neatly packaged and delivered to you:
As 2022 comes to a close, do you have any questions for our team? If so, don't hesitate to contact us.
Thank you for your continued support, and have a joyous holiday season!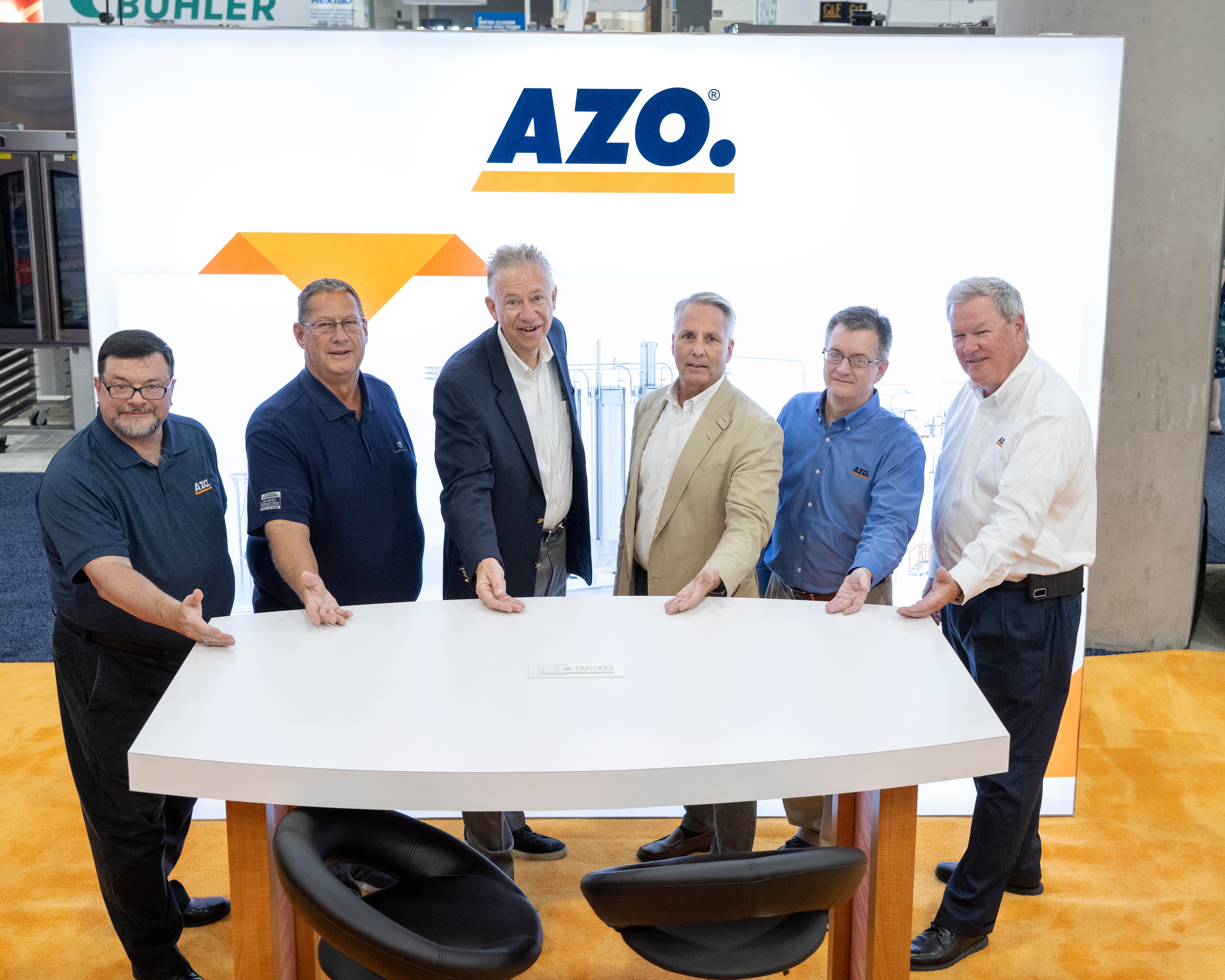 Related Blog Posts
In the realm of safety glass manufacturing, precision is not just a goal; it's an absolute necessity. An AZO customer, Glass Film
Finally a great month of economic news where the markets have rebounded, while the fed has efficiently fought inflation. What once looked