9 Bulk Material Handling Headlines You Dodged in December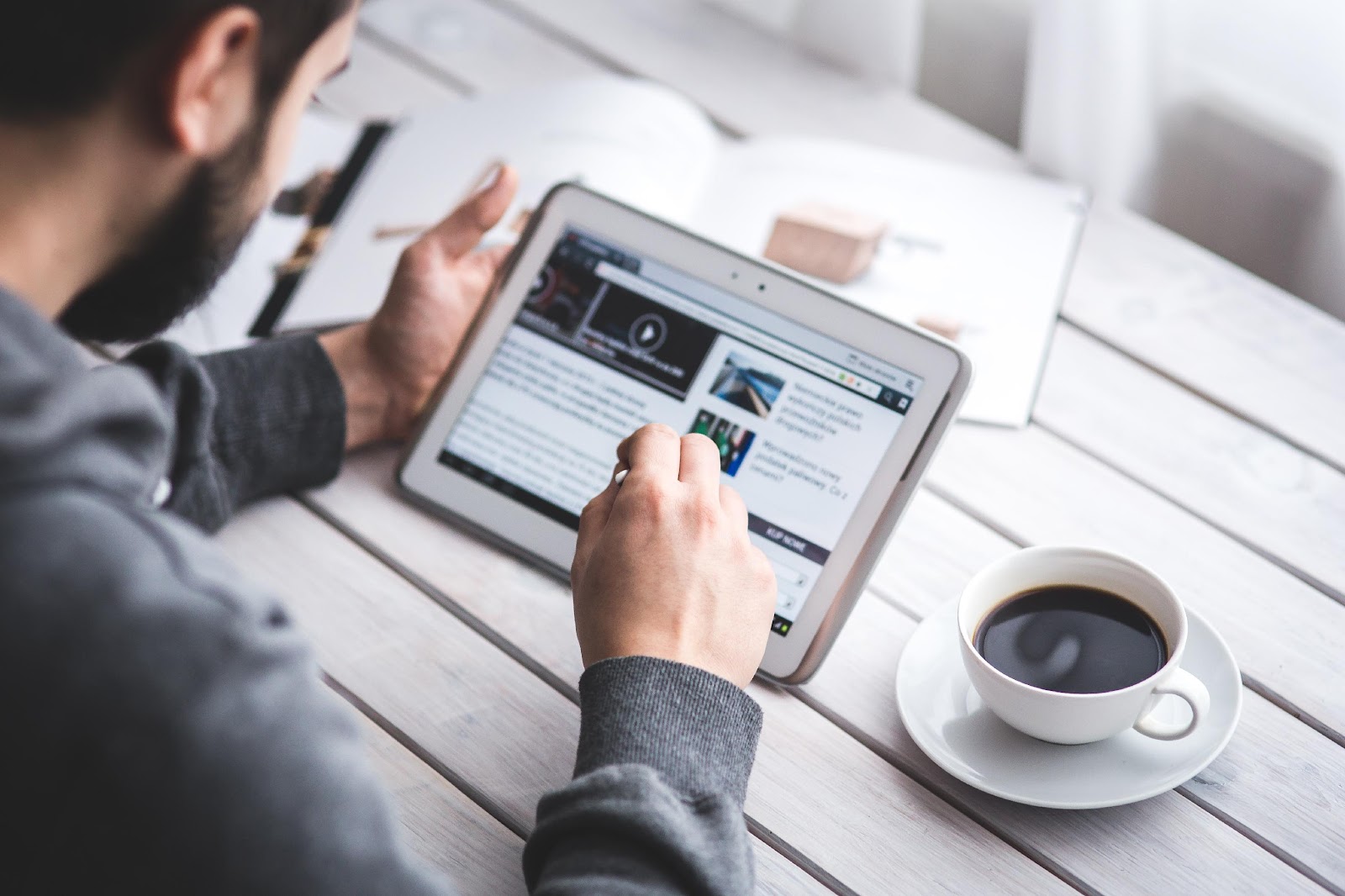 At the tail end of a year where workforce-related pressures grew on different sides of the picket line and inflation saw the prices of various materials fluctuate, the resolution of a particular story provided hope for what 2022 might bring to the bulk material handling world.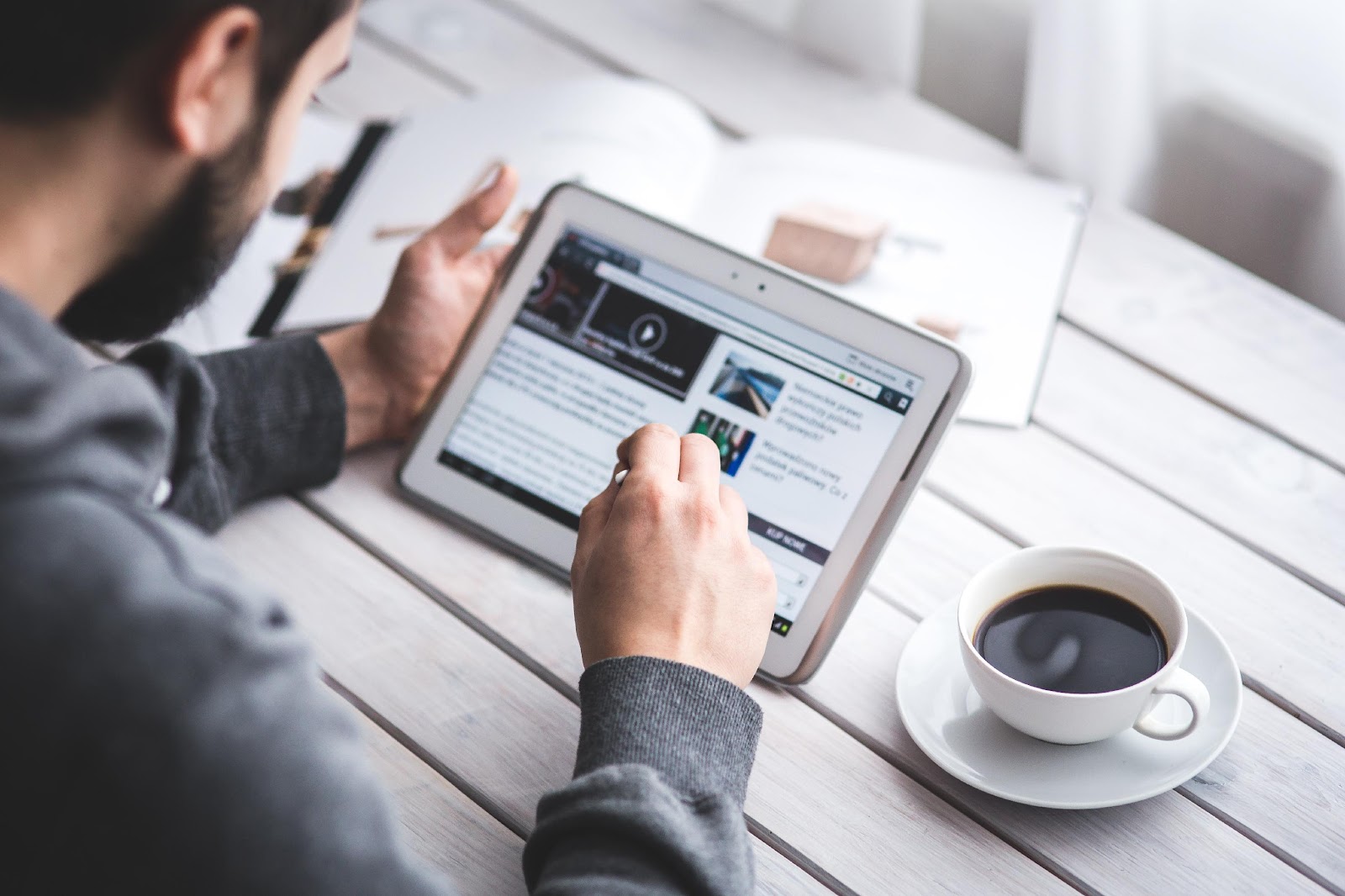 Various year-end surveys, white papers and findings all around offered surprising glimpses to the future of ingredients as well. Here are 9 stories to keep you updated on the who, what, why where and how of bulk material handling from the final month of 2021:
'War for talent' will likely affect chemical manufacturers in 2022
Dec. 1
Employment in the U.S. chemical manufacturing industry slid by about 23,000 from February 2020 to the following April, but reached pre-pandemic levels of employment again early this year, according to Bureau of Labor Statistics (BLS) data. Projections for growth in the industry indicate the addition of somewhere around 6,000 new workers in 2022, so Powder & Bulk Solids recommended adjustments during this "metamorphosis" for the chemical manufacturing landscape. The publication also posted a list of online resources for chemical manufacturers last month.
Kellogg's strike ends with deal that union agrees, 'makes gains'
Dec. 2, 13 and 17
In the same month that the president of the United States described his "unyielding support for unions," Kellogg's reached and ratified an agreement with 1,400 striking cereal plant workers that had been at odds with the company since Oct. 5. Though on Dec. 7 union members rejected an initial tentative agreement and Kellogg's then announced it would begin hiring permanent replacement workers, Dec. 16 marked the day that a second tentative agreement was met that included wage increases and cost-of-living adjustments starting the first year of contract as well as other "gains" in the eyes of the the Bakery, Confectionery, Tobacco Workers and Grain Millers International Union (BCTGM).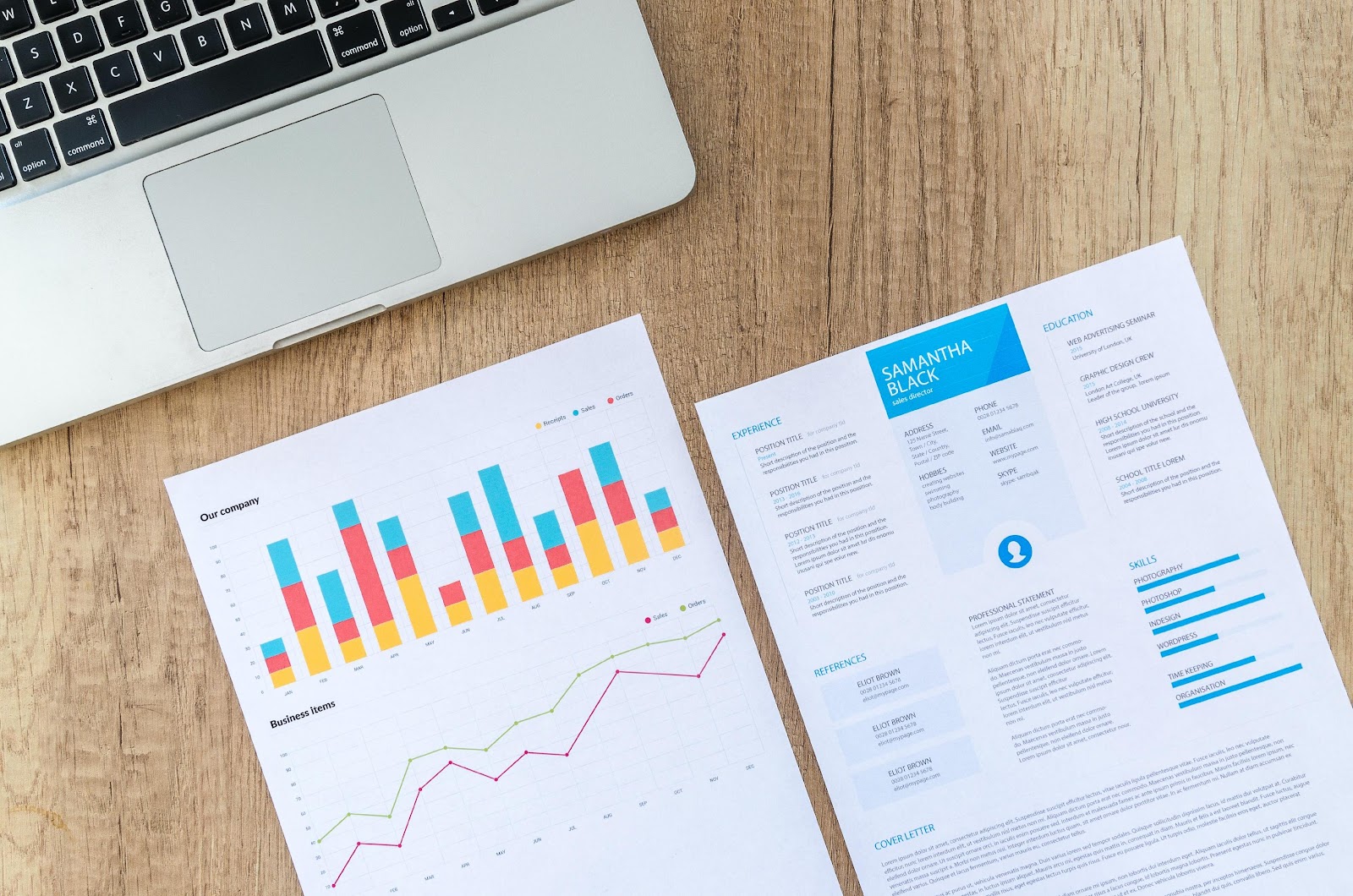 National Academy faces criticism from National Council over plastics report
Dec. 3 and 7
The National Academy of Sciences released a report last month sharing that the U.S. generates more than 46 million tons of plastic waste a year as the world's top plastics waste producer. The report called for substantial reductions in solid waste generation and even a reduction in plastic production, period — a concept that the American Chemistry Council (representing plastics manufacturers) called "misguided" in response to the new report.
All in all, the U.S. makes and exports as well as imports plastics, so the problem becomes global. Still, it has been determined, that on a per capita basis, the U.S. produces more plastic waste than China.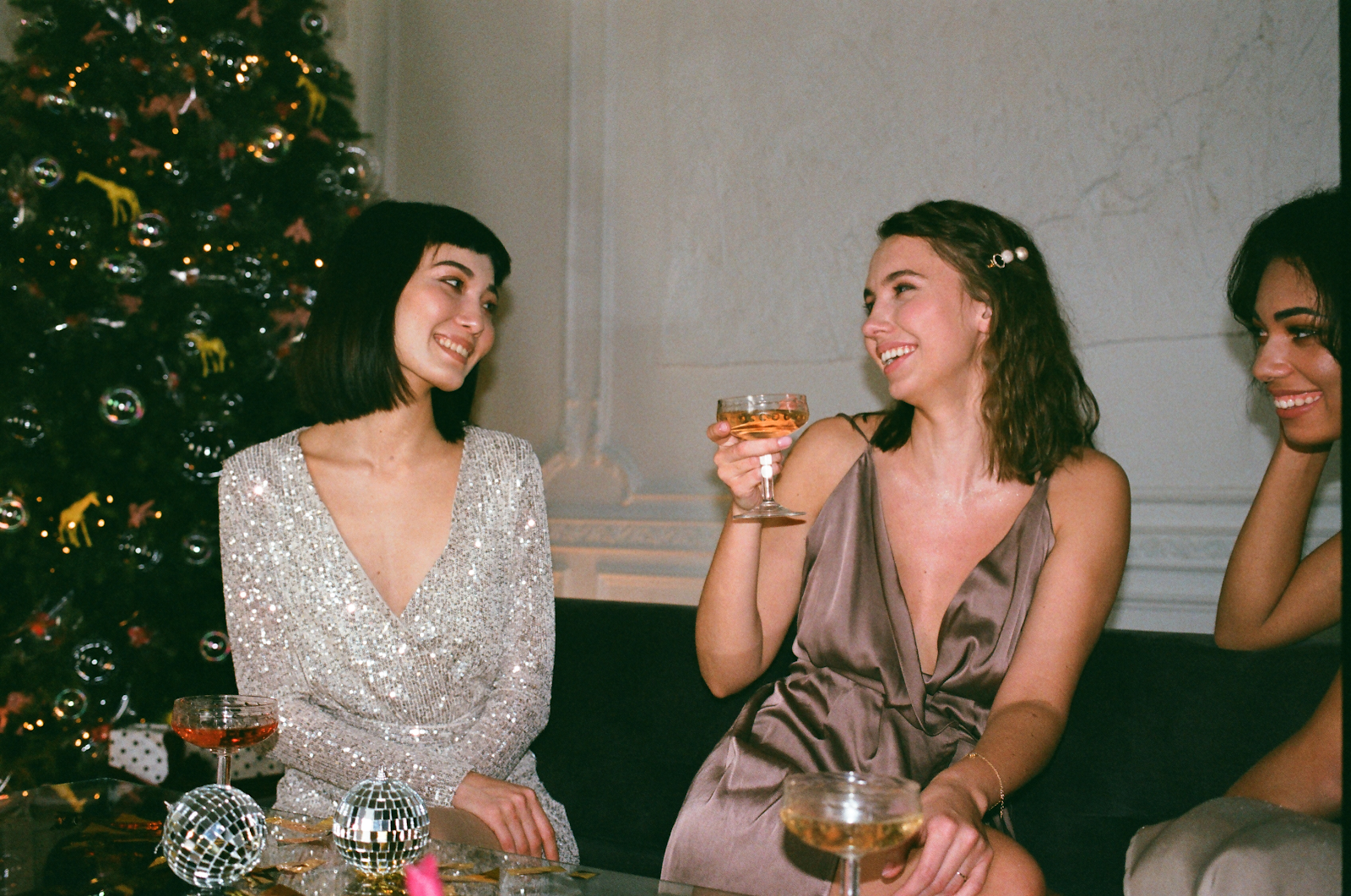 Study predicted less drinking around the holidays in 2021
Dec. 17
Yet another survey (this time provided by shopper intelligence data provider Catalina) revealed that around one third of respondents (33 percent) planned to avoid consuming alcohol over the holidays. At the same time, snacking was shown to be on the rise with the 1,100 Americans questioned with nearly half stating that they would at least snack about the same amount as last year. No word yet on if the surge of Omicron variant COVID cases in the country contributed to a change in plan for the former statistic.
Food engineering podcasts talks strategies for choosing a system integrator
Dec. 17
The limitation in relying on a single "controls-person" already working at a plant compared to the benefits of bringing in a whole company to act as a "systems integrator" was the focus of December 2021's episode of the Food Engineering podcast. Operations manager at Bachelor Controls Jessica Bennett made the case that though a manufacturer would pay a higher cost upfront, more overall competency would be present when utilizing a system's integrator.
"Hiring a systems integrator is crucial for a plant because a company gives you a level of experience that a single person or people at your plant with some controls or systems experience can't give you," Bennett said during the episode. "A company will work with multiple different clients and multiple different systems, which gives a systems integrator a wide breadth of knowledge and experience."
Bennett stated that the most important thing for operators is to understand "their end-goal."
"Your systems integrator should be able to work with an operator to help move the business forward along the business' strategic goals," she said during the episode. "Making sure that you as an operator understand what you're after, both in the near and the long term, is going to help you associate with the system integrator better."
Editor-in-chief Michael Costa also asked Bennett about the history of when system integrators became more prominent.
"As the instrumentation got more competitive and data got most more cost-competitive, the ability to bring in more of that data and the ability to link multiple parts of your system together became necessary …. that's where that system integrator came in — someone that can understand all the different pieces and parts, someone that's not just focused on machine A vs. Machine B," she said during the episode.
White paper maintains that replacing sugar a difficult enterprise
Dec. 22
Sugar's availability, low-cost and versatility keeps it in a variety of confectious treats despite an entire industry evolving around manufacturing replacements for it. In a nutshell, this statement was representative of the findings a White Paper by food-based data analysts Spoonfull released last month. Confectionery News summarized the report including describing the difficulties in the complexity in incorporating multiple ingredients to "carry out the different functional and sensory roles of sugar."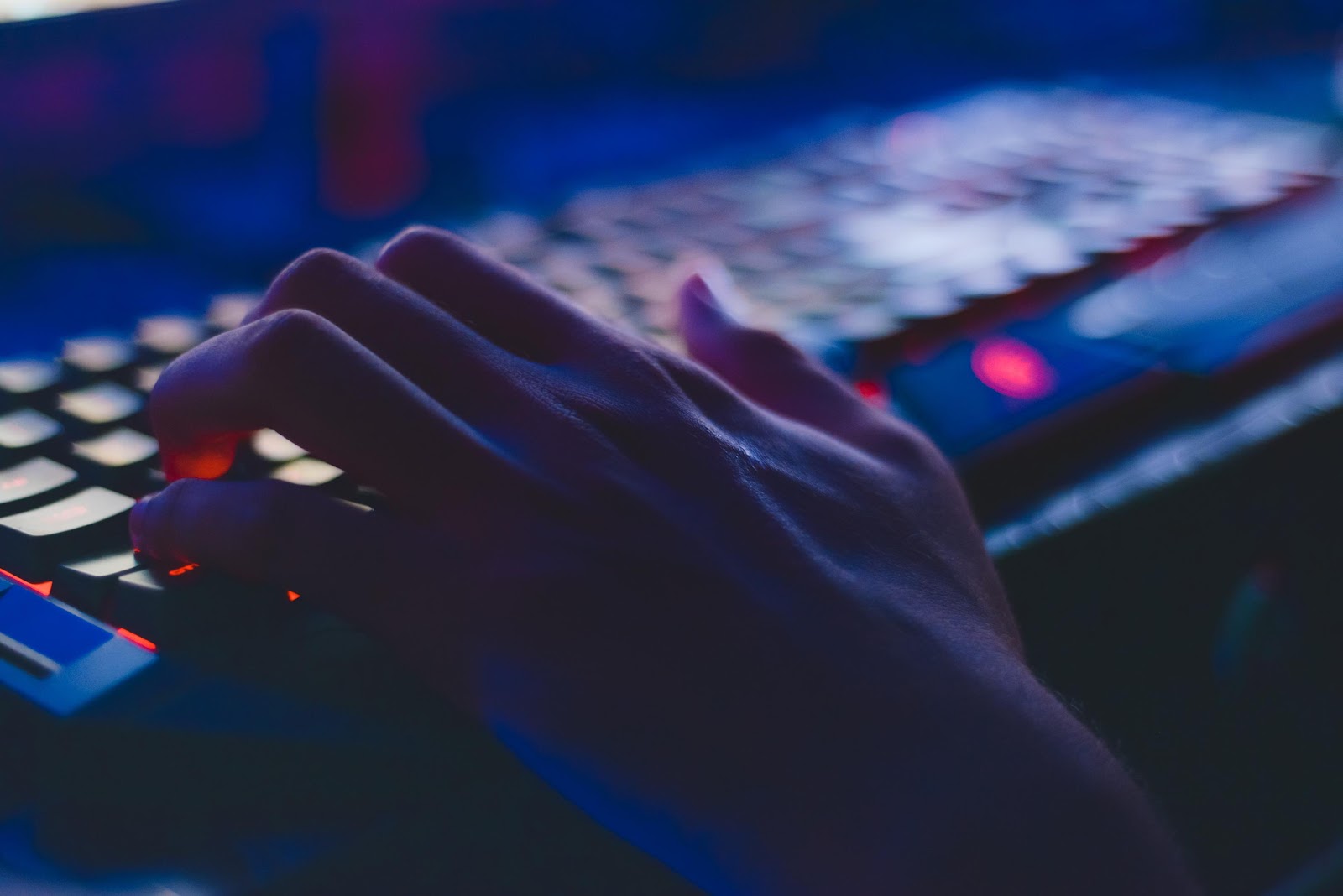 U.S. cream cheese shortage caused by cybersecurity breach
Dec. 22
An October cyber-attack left Wisconsin-based cheese manufacturer Schreiber Foods inoperable for several days, which resulted in a loss of product going into the holiday season on Dec. 22, according to Manufacturing.net. Though the company stated that they expected the overall impact to be short-lived, increasing accuracy and reducing product waste are two ways to combat such a shortage.
If you're interested in specific recommendations for what you could do to curb the threat of ransomware (and what you can install for yourself), feel free to contact Bachelor Controls (BCI). Our automation and manufacturing technology partners have over 25 years of experience designing, building and installing integrated control systems in AZO automated material conveying systems.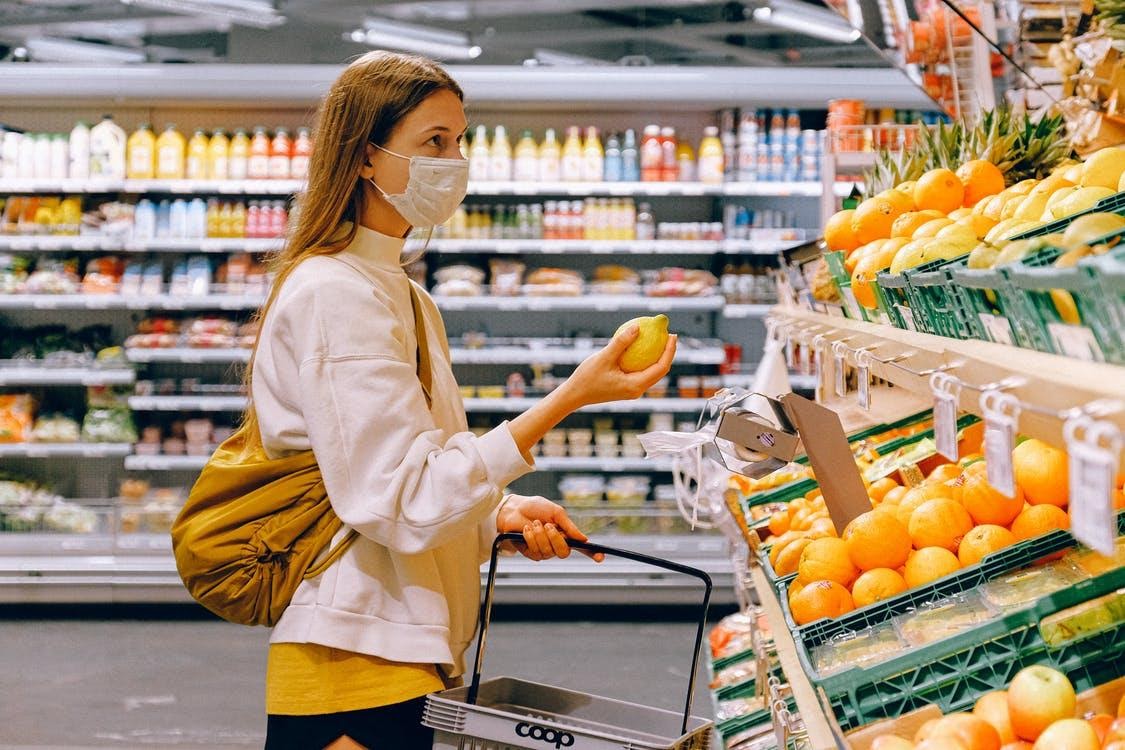 Food recalls overall decrease during pandemic times, but experts claim "too early to tell" if analysis representative of food safety
Dec. 28
Changing multiple variables during any experiment increases the difficulty in deciphering the reasoning behind specific results, so an NPR article from last month ultimately compares food safety in the time of the COVID-19 pandemic. The USDA's Food Safety and Inspection Service (FSIS) has reported a significant decrease in recalls the past two years — 32 (2020) and 47 (2021) to 126 (2019) and 128 (2018).
Still, FSIS officials comment on "society disruptions and consumer behavior during the pandemic" as the causes for these changes mainly in the reporting of bad food, and the FDA (whose food + cosmetics numbers change much less drastically) has not determined a specific reason for any decrease. Changes such as restaurants purchasing lesser quantities of ingredients lead to confusion (adding more labels and different packaging) within supply chains but, interestingly enough, the Center for Disease Control actually reported that infections caused by pathogens the CDC tracks dropped 29 percent between 2019 and 2020.
International news: Nestlé Australia switches to renewable energy
Dec. 14
Wind power can soon be completely credited by those enjoying KitKat, Nescafe and Purina products "down under." Nestlé Australia announced last month that, in partnership with CWP Renewables, net emissions will be cut 50 percent from six factories, two distribution centers, three corporate offices, 20 retail boutiques and a laboratory as part of a 10-year "renewable purchase power agreement" (or PPA). Greenpeace Australia Pacific CEO David Ritter was quoted calling the move "a step in the right direction" for companies like Nestlé.
If you have any other questions or concerns regarding plant process challenges, feel free to contact our sales team. AZO has seven decades of experience in the ingredient automation world and tons of topics we've covered on our blog.
Related Blog Posts
In the realm of safety glass manufacturing, precision is not just a goal; it's an absolute necessity. An AZO customer, Glass Film
Finally a great month of economic news where the markets have rebounded, while the fed has efficiently fought inflation. What once looked