9 Bulk Material Handling Headlines You Just Missed in January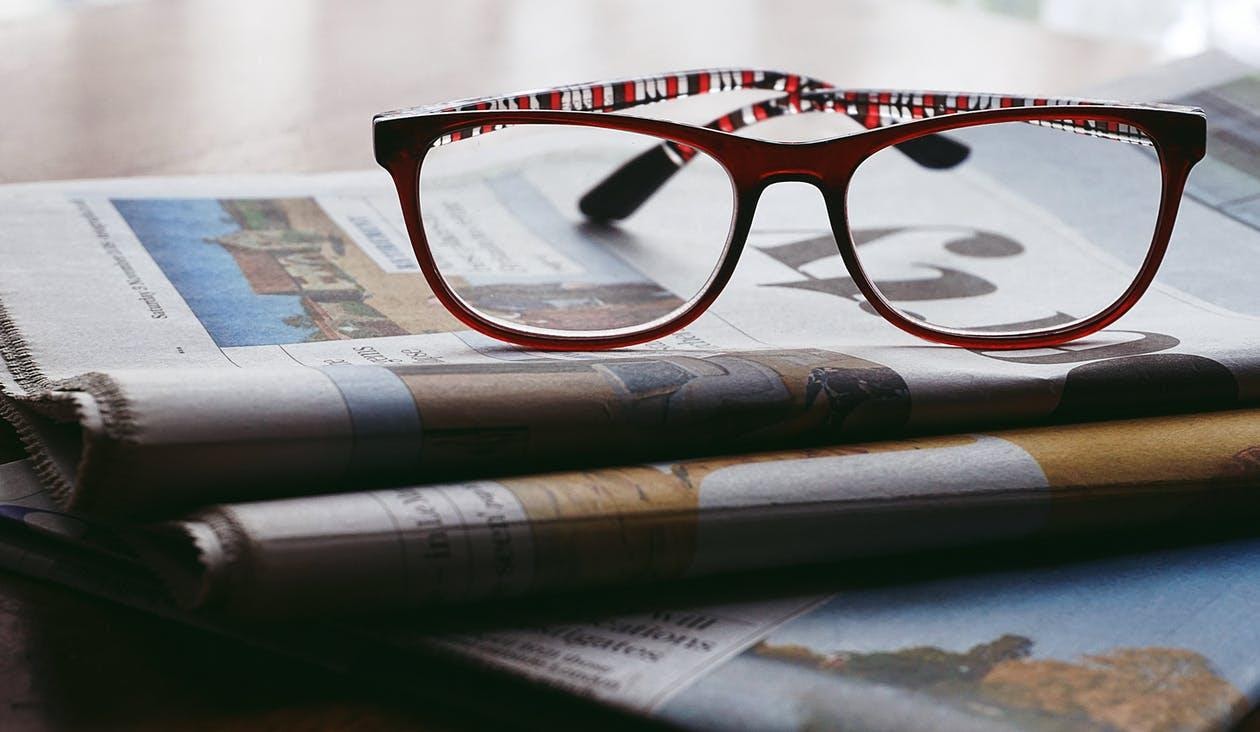 As a few more top 10 lists trickle in from the end of 2021 and mark the beginning of 2022, timeless safety reminders also reminded manufacturers of critical concerns. Health trends also inspired many conversations around ingredients, begging the question: "Could this influx of health-related articles be related to New Year's resolutions?"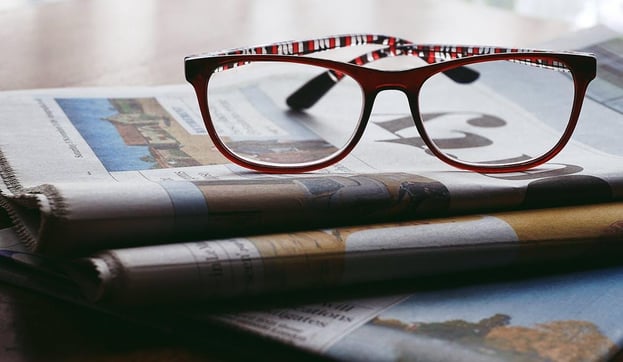 For the first month of 2022, here are 9 news headlines related to bulk material handling that we've compiled in a singular blog post for you to digest (now with less sugar):
Whole Foods projects 10 food trends expected to take off in 2022
Jan. 4
A "Trends Council" team compiled by Whole Foods Market projected 10 topics in the world of food they expect to "light up" grocery store aisles the rest of this year. Some ingredients included hibiscus, sunflower seeds, moringa and turmeric.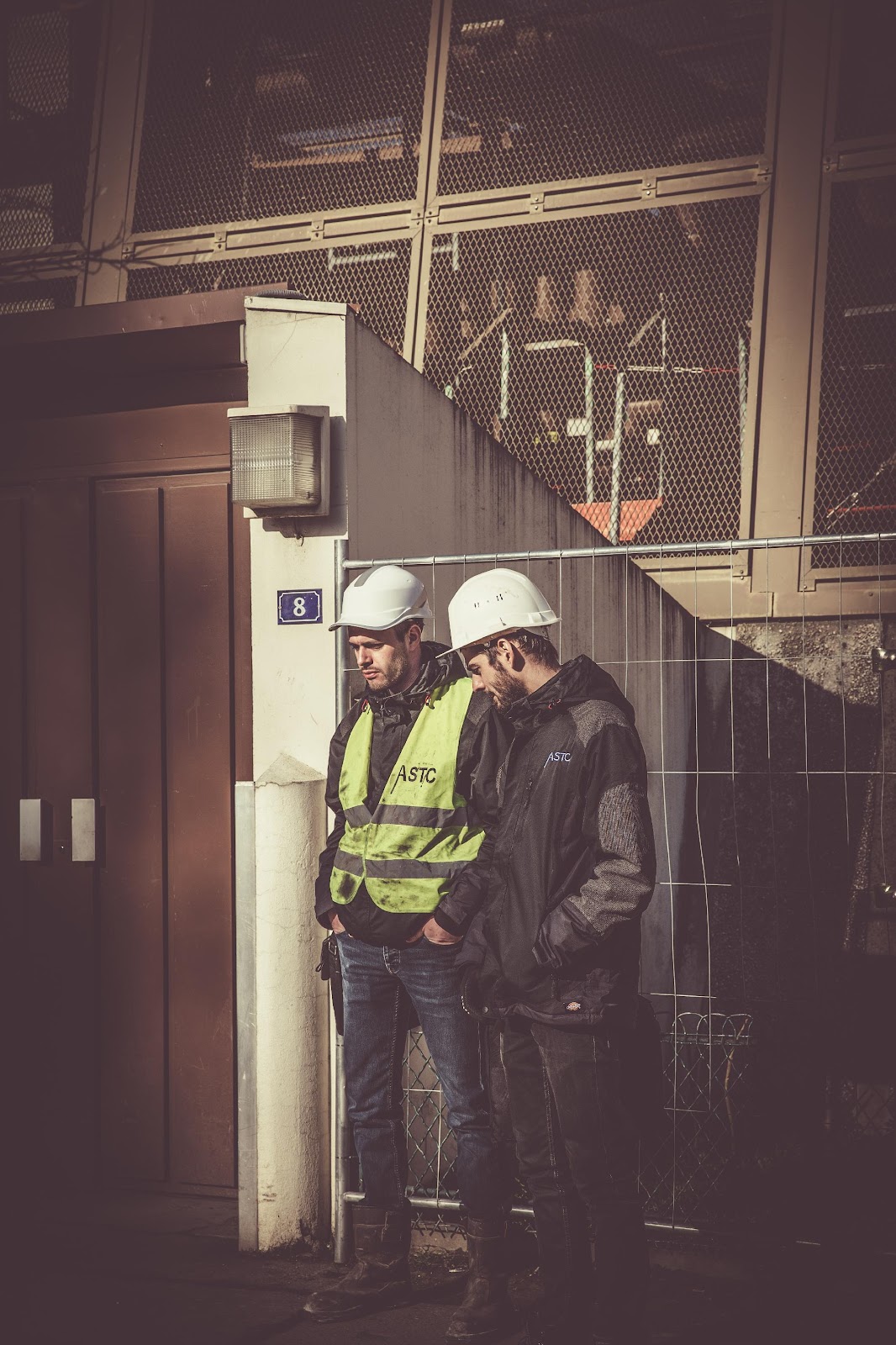 Op-ed on proactive maintenance stresses partnerships
Jan. 12
Proactive maintenance was the focus of an opinion piece published by Plant Services.com by someone who has worked both maintenance and production manager roles in the manufacturing space. Jeff Shiver, a founder and managing principal at People and Processes, Inc., stressed achieving business results by partnering as well as with mitigating "the consequences of failure."
"Surely, maintenance technicians can agree that there is one right way to perform sets of tasks within the site," he wrote in the piece. "Use precision task steps and techniques (i.e., laser alignment) in all maintenance procedures such as overhauls and corrective jobs to prevent the introduction of new defects."
Powder Bulk Solids share list of top 10 Chemical Industry Stories
Jan. 12
Supply chain issues and expensive raw materials represent two challenges the entire chemical industry faced in 2021. According to Powder & Bulk Solids, many chemical manufacturers increased both spending and production in the past year. Toward the beginning of this year, the website posted a top 10 slideshow of chemical industry developments.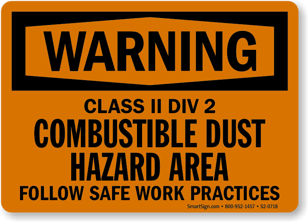 Pertinent questions for food manufacturers to ask about dust
Jan. 13
Tailoring a dust control solution for a given facility's processes and surroundings is a critical move toward ensuring safety. Canada's food and beverage magazine, Food In Canada, presented questions any manufacturer should ask themselves in a piece published last month. Some included "Is your dust combustible?" "Is Cross Contamination a concern in your facility?" and "How sensitive is your application to fugitive dust?" In addition to content explaining how to control the dust coming from a bulk bag unloader, we at AZO have also published a variety of blog articles related to NFPA regulations.
'Incredo Sugar' aims to reduce sugar intake with new products
Jan. 19
A "breakthrough" in chocolate applications was touted by two companies last month, according to Confectionery News.com. "Incredo Sugar," made from real cane sugar but allegedly reducing sugar intake by 50 percent, will be included in chips Israeli food-tech company DouxMatok is manufacturing. A partnership with Blommer Chocolate Company means that more products with "Incredo Sugar" are in production.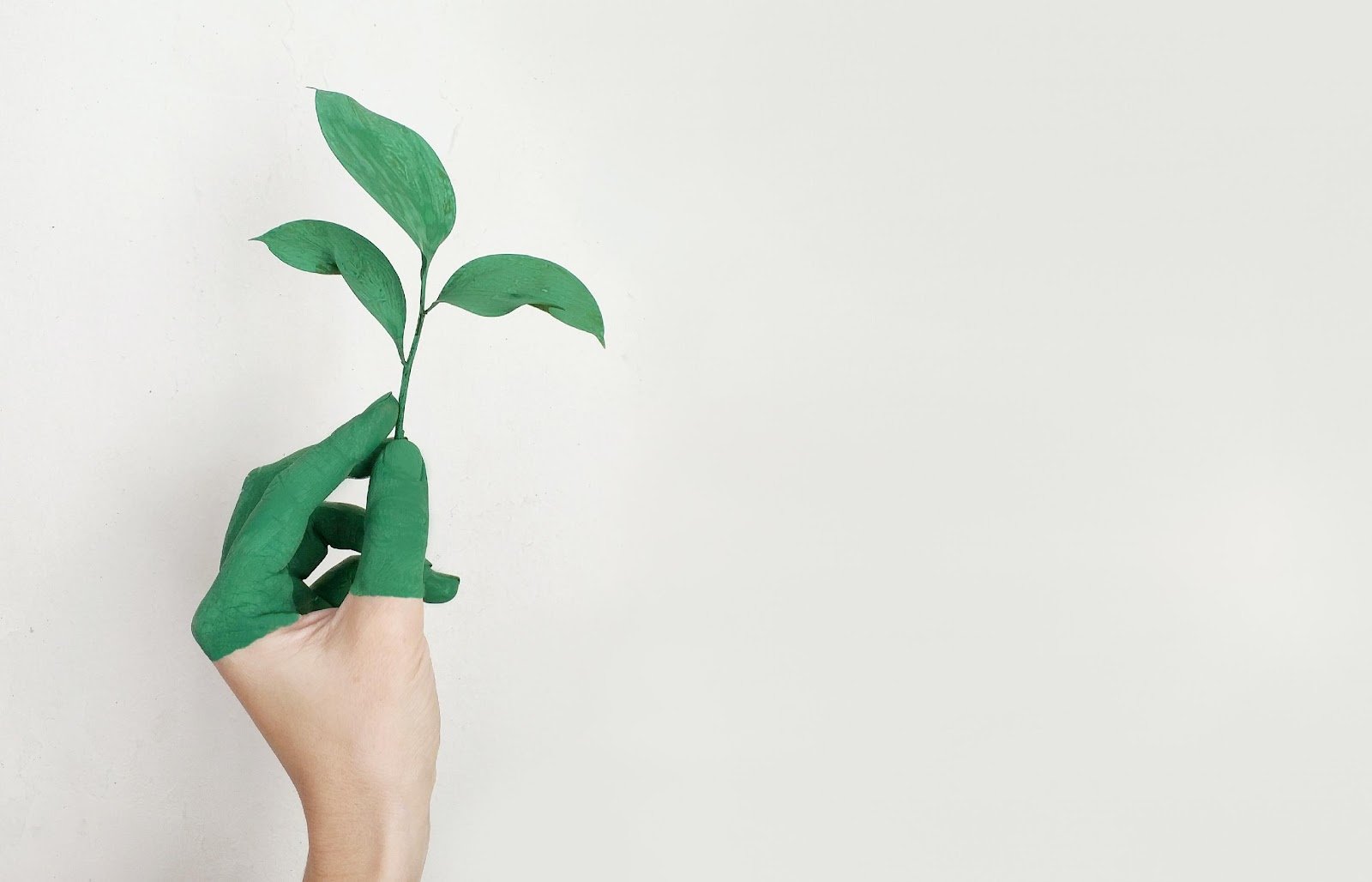 Study finds plant-based foods desired by most Millennials / Gen-Z
Jan. 20
Another sweets-based headline arrives after work by Barry Callebaut revealed that 60 percent of a group aged 18 to 44 expect food brands across confectionery, bakery, pastry and ice cream manufacturing to offer plant-based options. This global research also concluded that 4 in 10 global consumers have seen an increase in plant-based products they consumed in the past 12 months.
Non-alcoholic beverages up in the land down under, survey says
Jan. 24
An opportunity for the non-alcoholic beverage sector to make a profit specifically in Australia may be revealing itself, as sales grew 81 percent in the past year for these types of "drinks" in the island-country. Still, manufacturing performance software company OFS' Alcoholic Beverage Industry Report also revealed the average non-alcoholic filling line spends 36 minutes per hour (60 per cent of time) not filling beverages.
This includes 20 minutes per hour lost to unplanned downtime and equates to tens of millions of dollars each year. This kind of unplanned downtime can be avoided by utilizing trustworthy systems – something AZO can help a variety of manufacturers figure out.
Mars' M & M rebrand captures the attention of television media
Jan 25
It isn't too often that a story relating closely to material handling becomes the focus of a national debate, but the marketing behind Mars' M & M rebranding captured the attention of talk shows and internet memes alike. Aiming for a more inclusive tone, arguably the most discussed change was the green M & M character's new sneakers replacing go-go boots in order to convey a more "laid-back" appearance.
Stating that "Green now will be more about confidence than sex appeal," the company drew reactions ranging from praise and light criticism to what some describe as "going completely nuts" over the simple changes.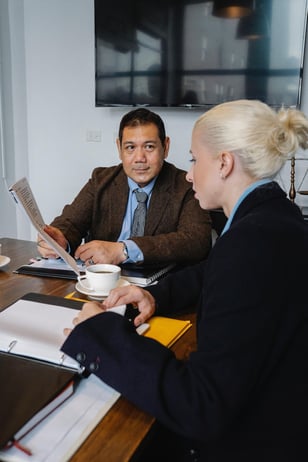 Survey released describing how CEOs in manufacturing view current uncertainty
Jan 27
Last month, accounting organization KPMG released a study that surveyed different manufacturing CEOs about their focus on resilient supply chains in response to global uncertainty. AZO also offers a free guide on how "super plants" might just better prepare a company for disruption and economic uncertainty.
If you have any other questions or concerns regarding plant process challenges, feel free to contact our sales team. AZO has seven decades of experience in the ingredient automation world and tons of topics we've covered on our blog.
Related Blog Posts
In the realm of safety glass manufacturing, precision is not just a goal; it's an absolute necessity. An AZO customer, Glass Film
Finally a great month of economic news where the markets have rebounded, while the fed has efficiently fought inflation. What once looked