As labor shortages were top of mind for many in the bulk material handling world last month, so too were these issues prevalent in November. In fact, cyclical events related to employees being less willing to compromise after keeping up with pandemic-levels of demand the past 18 months likely played roles in key updates to industry issues.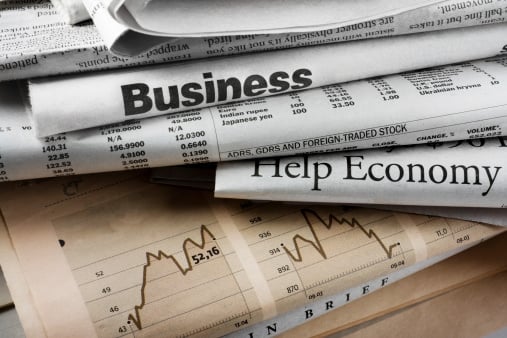 Simultaneously, some material handlers shook up the industry with new facility announcements and acquisitions of other entire businesses. Others attracted the attention of the United States government with merely the announcement of potential acquisitions. Here are 9 stories to fill update you on what happened in bulk material handling last month:
Hershey makes second-largest deal to date with Pretzel company
Nov. 10
Reflecting their expansion beyond confectionery products, The Hershey Company announced last month that they had reached an agreement to acquire Dot's Pretzels LLC and its co-manufacturer, Pretzels Inc., for $1.2 billion. Earlier in the month, Hershey also placed highest in Forbes' Top Female-Friendly companies of 2021.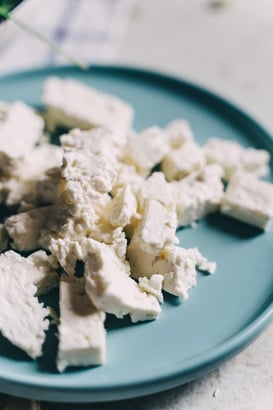 U.S. Department of Justice proposes divestments to Kraft-Heinz brands as French company seeks to acquire business
Nov. 11
As global company Lactalis proposed an acquisition of Kraft Heinz's natural cheese business in the U.S., the Department of Justice announced that such an acquisition will necessitate there to be divestments to certain Kraft Heinz-controlled brands. Their Athenos brand, under which the company sells feta and other products, is proposed to be given to Emmi Roth Inc. or an alternative acquirer approved by the United States.
Had Athenos and the Polly-O brand been used by Lactalis, it is believed customer confusion would have resulted. Currently, the U.S. District Court for the District of Columbia is accepting written comments concerning the proposed settlement and will decide final judgement upon deciphering if such an acquisition is beneficial to public interest.
'Final offer' from Kellogg rejected by union, company sues some strikers
Nov. 5 and 12
November saw no resolution between Kellogg and the Bakery, Confectionery, Tobacco Workers and Grain Millers International Union (BCTGM). After the cereal maker offered what they described as their "Last Best Final Offer," the union refused the proposal on the grounds that the terms and conditions were unacceptable as written. Lawsuits were later filed as entrances were allegedly blocked by strikers and new employees were allegedly harassed at the Omaha location.
The latest: as of Dec. 5 the company has made an announcement revealing a tentative agreement for a new five-year labor contract covering 1,400 employees.
Johnson & Johnson splits into two separate companies
Nov. 12
Johnson & Johnson will be splitting into two separate companies, it was announced last month. Band-Aids, Listerine, and over-the-counter medicines will now represent one publicly traded company, separate from the pharmaceutical and medical device business. The segment selling prescription drugs and medical devices will get to keep the Johnson & Johnson name (their COVID-19 vaccine falls into this category). The new version of J & J will be receiving an incoming CEO Joaquin Duato.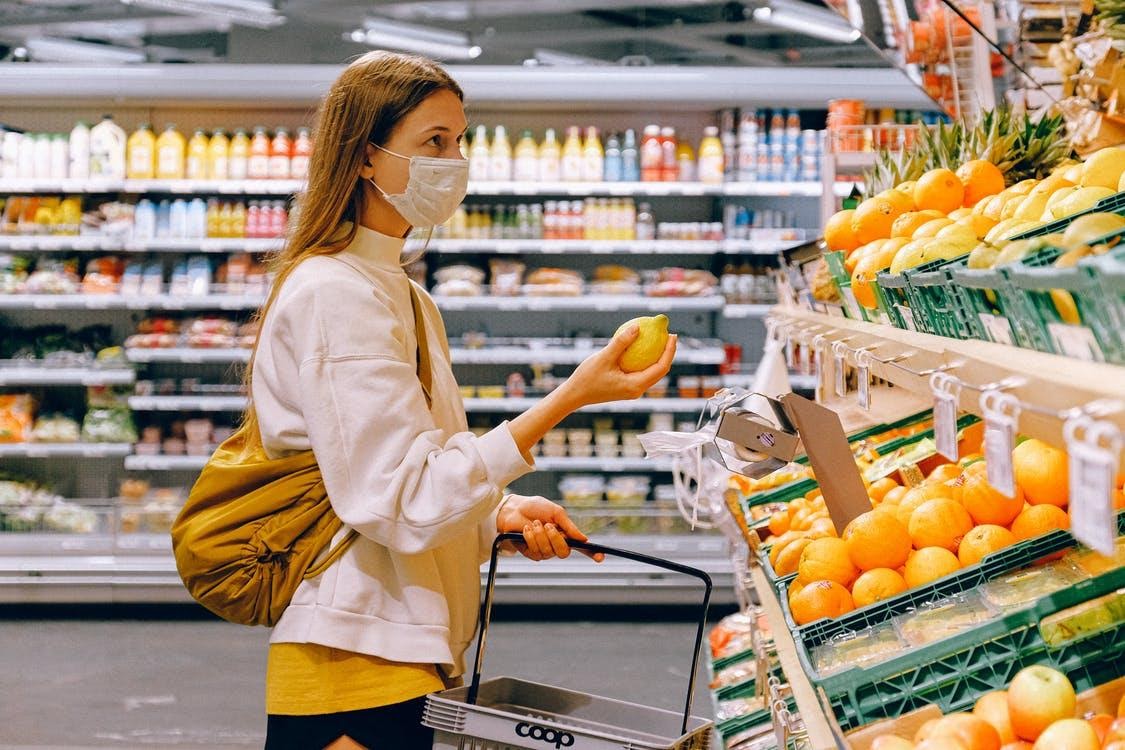 American 'spending spree' attributes to grocery store shortages
Nov.15
Even though some companies are dealing with a lessened demand for their products, overall the "picked-over store shelves" consumers are experiencing are the result of a uniquely American "spending spree," says Industrial Equipment News. Hiccups in the global supply chain have also encouraged select companies to use old tech amid a chip shortage, IEN also reports.
Plant-based protein concept challenge announces contest winner
Nov. 19
Scale it Up!, A six-month "innovation challenge" that pit 22 companies against each other for six months, announced a winner last month. Nowadays, a company creating alternative protein that simulate the taste, appearance, and "mouth-feel" of poultry when rehydrated will receive six months of mentorship from the partner companies of the challenge, Bühler, Cargill, Givaudan, and PURIS. This totals to more than $100K in technical expertise and continued access to state-of-the-art testing facilities.
China-based bio-fermentation group announce first American plant
Nov. 11
An agri-business park in Grand Forks, ND has been announced as the site of the first North American plant by Fufeng Group. The China-based bio-fermentation products firm specializes in "all kinds of amino acids and its derivative products." They hope to create around 223 jobs as a result of the new facility.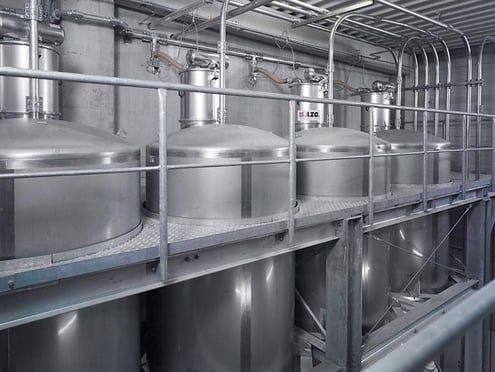 Destination silos of a dilute phase pressure conveying system
Powder Bulk & Solids op-ed covers whether to utilize dilute or dense phase style conveying
Nov. 29
Whether dense or dilute phase conveying is appropriate for given materials is a topic we have covered here on the AZO blog, but Powder & Bulk Solids also tackled the subject extensively in a "technical feature" piece last month. Colin Barbeau, a bulk materials handling specialist for Hatch, concluded the piece by sharing those charger specifications, system pressures, air volumes, and required filtration surfaces all contribute to this decision.
Supply chain disruptions coupled with inflation cause pressure
Nov. 29
Supply chain disruptions continued to "put a pinch" on households and businesses alike in November, and the new coronavirus variant, omicron, also encourages some countries to implement restrictions that could threaten the global economic recovery. While rising inflation numbers arguably pressured manufacturers and grocers alike, op-eds sought to explain when tensions may ease.
If there are tensions in your own facility that require assistance, AZO has more than seven decades of experience in handling raw materials and shaping ingredient automation along the way. Feel free to contact our sales team for any questions on how to help your plant and processes run smoothly.