3 Common Conveying Problems when Changing Ingredient Suppliers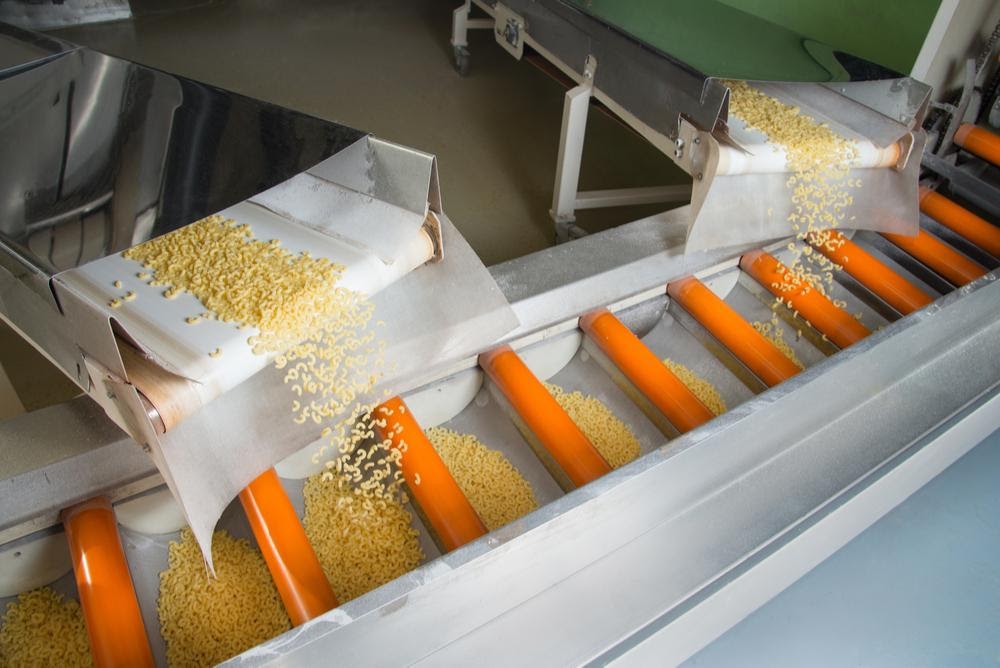 The only constant is change — this old adage applies to the bulk material handling world now more than ever. In the old days of bulk material handling, ingredients were plentiful and always available. If formulations changed, these changes were being driven by the market or by the marketing. These days, with logistical issues, many ingredient changes are being driven by the suppliers.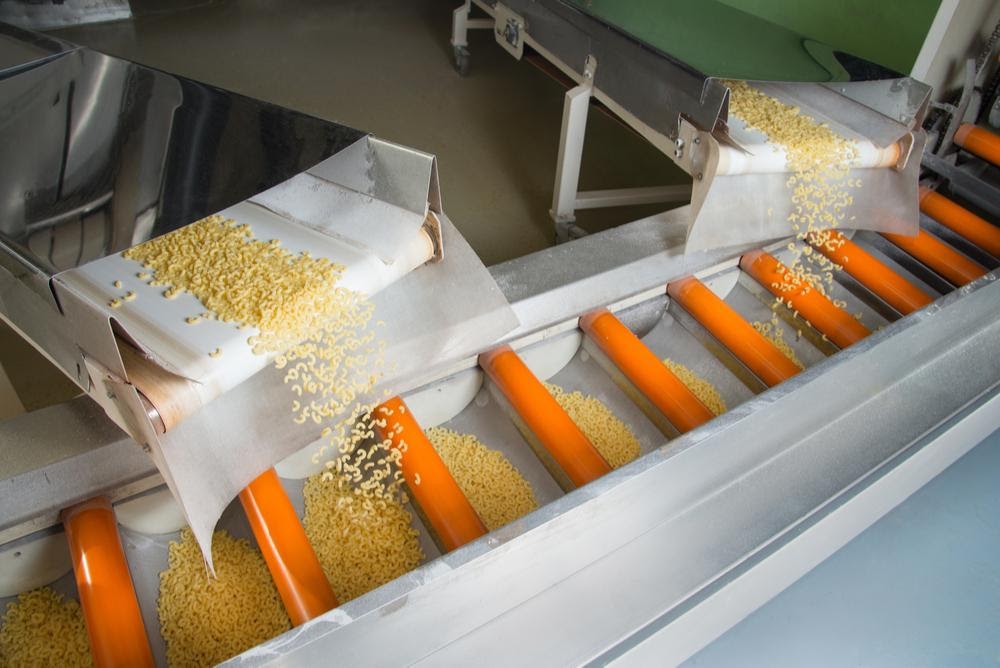 Supply chain issues and logistic challenges became the new norm of the past year and show no signs of slowing down. When the supplier of an ingredient changes, the ingredient itself could have completely different properties that can severely impact production. There are many possible substitutions. It could be a completely new ingredient — a different type of material altogether. One example of this is artificial sweeteners; there are many artificial sweeteners, that all don't act alike. This could cause real problems in material handling systems.
In this blog post, we will cover three distinct conveying problems that could arise with supplier-driven ingredient changes. We at AZO believe manufacturers can best adapt by knowing first and foremost what could be done when problems arise after switching suppliers of a material:
New flow aids might be required to handle new ingredients
Substitute ingredients from a new vendor (or a different product from the same vendor) may have different characteristics than the ingredient no longer available. This could cause it to flow differently or not flow at all. As a manufacturer, you might experience a moment where you must change ingredient suppliers (or your supplier could even change their ingredients). If this happens, it could also be the right time to invest in "flow aids" for storage bins. Simply put, not all ingredients flow the same.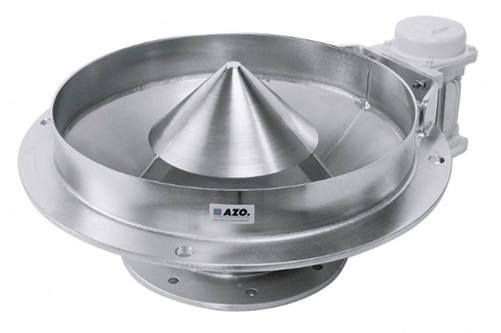 A live bottom bin activator, available from AZO
Deciding which tool can and should be added to each pneumatic conveying system can be tricky, but we at AZO have just the reading material that can help material handlers in a plethora of different industries determine how to solve their flow-related issues. Check out "Flow and Functionality: Determining The Proper Discharge Aids for Your Bulk Material Handling Process" to learn more about flow aids in case the new material you are receiving from a new supplier behaves differently than you expected.
Adjustments to a control system could be necessary
Switching up your ingredient supplier may also require you to change the parameters in your control system. How easily is that accomplished? It varies from control system to control system, but specifically, the parameters for runtime, air flow, valve settings and other options may need to be altered based on how well or poorly your new ingredient flows through your material handling system.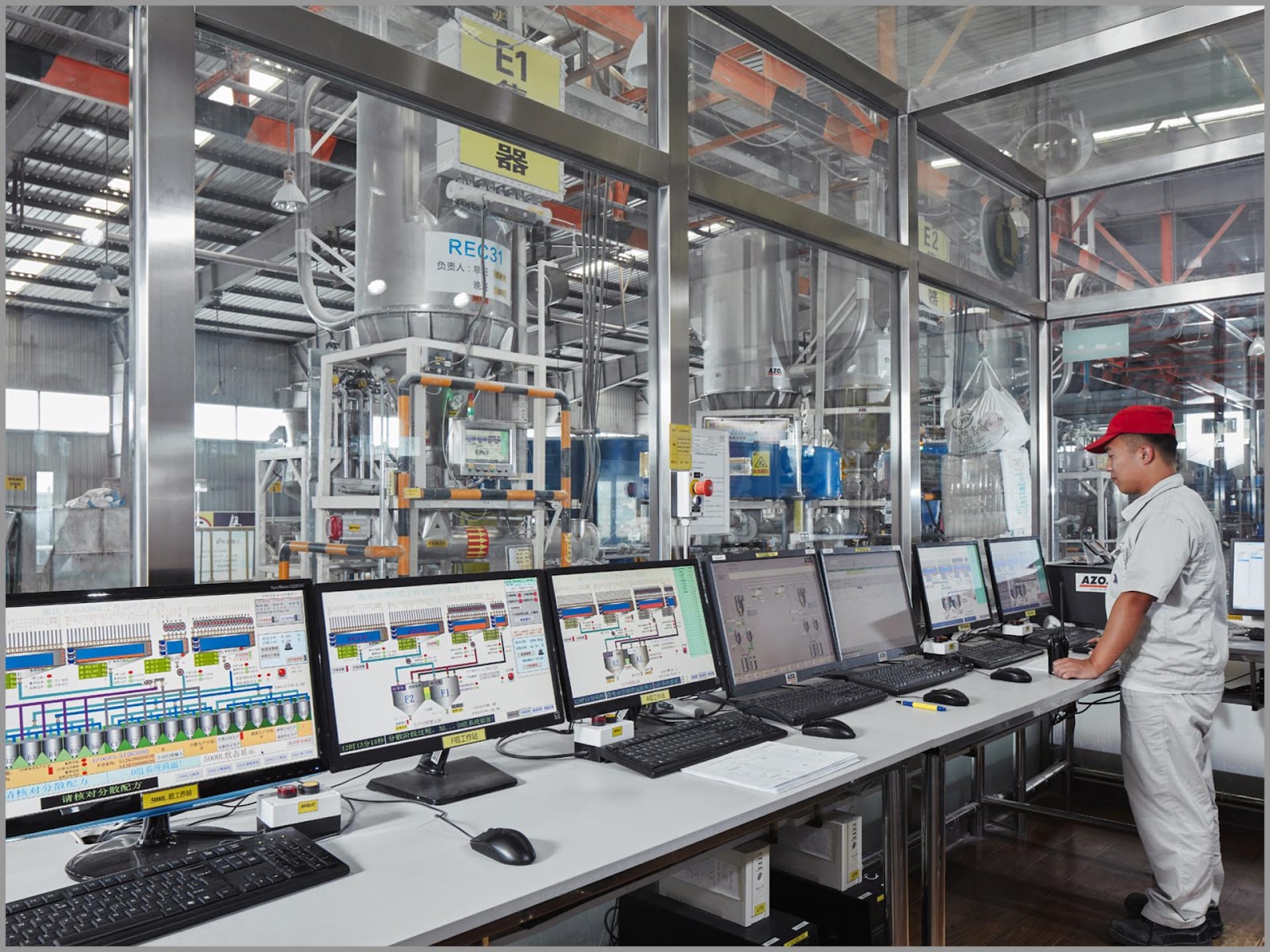 Controls can be an overwhelming topic (especially if you are stuck with a "legacy" control system) to tackle alone, which is why we called our colleagues at Bachelor Controls (BCI) to help us complete an upcoming guide that covers how intuitive design makes all the difference in ingredient handling control systems.
Delivery changes may require new equipment
We at AZO were recently contacted by a customer with such a problem. They had been receiving bulk shipments by truck but were then told (by the ingredient supplier) that no truck drivers were available. The only option was bulk bags, but our customer had no way to unload a bulk bag. When this happens, a new piece of equipment may be required to adapt to make this change work.
In this case, a bulk bag unloader would be necessary to unload the product and keep production on line. We at AZO know all about bulk bag unloaders and offer a free guide on our website so you can learn more about them as well.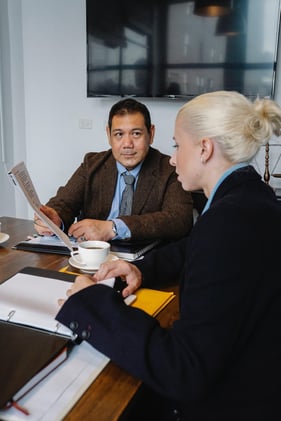 Marketing-based decisions can also bring about change
As a final point, keep in mind that marketing decisions can still lead to a change in ingredients. For example, new flavors on current products or new completely new products will likely require new ingredients. Over the years we've seen this situation quite a bit. While it's easier to predict and prepare for, the same information above applies to this scenario.
All in all, COVID-driven supplier changes can bring about three key issues:
You may need to install flow aids
You may need to adjust parameters within your control system to accommodate the new ingredient.
You may need to purchase entirely new pieces of equipment to accommodate how the new material will arrive at your door.
Knowing about and planning for these situations, just in case, is the key to avoiding production bottlenecks and maintaining schedules in your material handling system.
If you find that you have any other conveying queries, you can always feel free to speak to an AZO specialist. We have more than seven decades of experience in handling raw materials and shaping ingredient automation along the way. Contact our sales team for any questions on how to help your plant and processes run smoothly.
Related Blog Posts
In the realm of safety glass manufacturing, precision is not just a goal; it's an absolute necessity. An AZO customer, Glass Film
Finally a great month of economic news where the markets have rebounded, while the fed has efficiently fought inflation. What once looked